Hip-Hop Internacional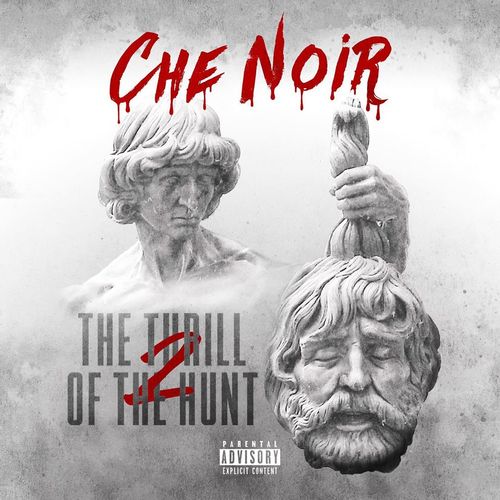 Proveniente de Buffalo, Nueva York, Che Noir despacha rimas rápidas y temas de la vida real que parecen haber sido trasplantados desde el año en el que nació: 1994. Sabor clásico de hip-hop con relevancia, Che es exactamente lo que el mundo necesita. Ella rapea, produce, analiza los problemas que necesitan ser discutidos, especialmente en el estado actual de nuestra nación.
Esto le ha conseguido que un productor, y CEO de TFC Music Group, de la talla de 38 Spesh se fijase en ella y la enrolase en las filas de su sello. Esto le ha llevado a colaborar en 38 Strategies Of Raw o en Son of G Rap de Kool G Rap y 38.
Desde entonces han estado trabajando en la segunda parte de The Thrill Of The Hunt, mixtape que le dio a conocer hace un par de años. El trabajo, de diez temas, está completamente producido por 38 y cuenta con las colaboraciones vocales de Eto, Termanology y Planet Asia.