Hip-Hop Internacional, VideoClips
"Who I Am" producido por Fred The Magician es un tema que no encontraremos en la última mixtape de Emilio Rojas, "Breaking Point", aunque en un pricipio iba destinado a ella. Dirige Smoke Stack/Pace Media.
---
Be EL Be dirige este video de Killa Kyleon en el que hace uso de la instrumental del mítico tema de Eric B. & Rakim, "Paid in Full". Pronto tendremos "T.R.I.L.L" el nuevo trabajo de Killa.
---
"She Want That Feeling" en colaboración de Space Doggz y con un beat del francés Nabs será uno de los temas que formará parte de la próxima mixtape de Dollarmentary, "America's Baby: Amero Dollar Vol.2".
---
Del EP "Angeldust & Waffles" de Illa Ghee, y completamente producido por Dom Dirtee, nos llega el videoclip del tema "Takin' Over".
---
Siguen llegando más videos del "Terroristen Volk" de Snowgoons. Ahora el turno es para "Survival of the Fittest" con JAW & Adolph Gandhi.
---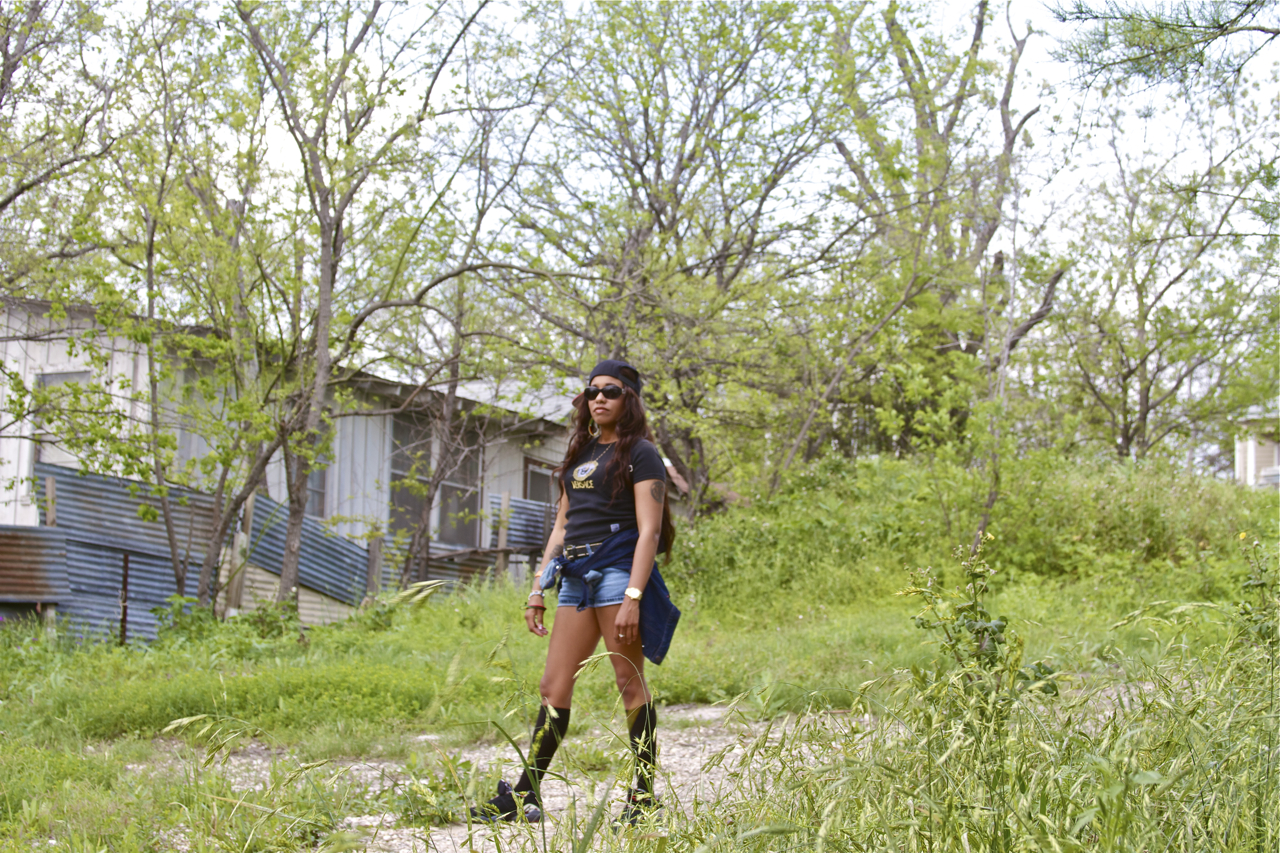 Raven Sorvino se junta con el productor británico DJ Insite para traernos este tema titulado "Ravendetta".
---
Kyo Itachi produce "Starz of the Godz" sobre el que fluyen Irealz, C-Rayz-Walz, L.I.F.E. Long, Elohem Star & DJ Afar. Ali Charlemagne dirige.
---
"Higher Ground" producido por J.Cardim y con las colaboraciones de Greater Good & ANE es uno de los temas que componen "The Last Days" de J The S. Dirige Joe Politics.
---
"So High" con Smoke DZA es uno de los temas que encotraremos en la próxima mixtape de Caspa Narkz, "Everything or Nothing", que se espera para el 1 de mayo. Dirige Mr.Connection.
---
"Turned Up" con Chip Tha Ripper es el segundo adelanto de "H.O.T.R. 2 (Henny On The Rocks 2)" de Paypa.
---
Madchild nos trae, dirigido por Gabriel Carrer, video para "Gremlin" tema extraido del EP "King Of Pain". 6/5/2012 nos llegará su álbum debut "Dope Sick".
---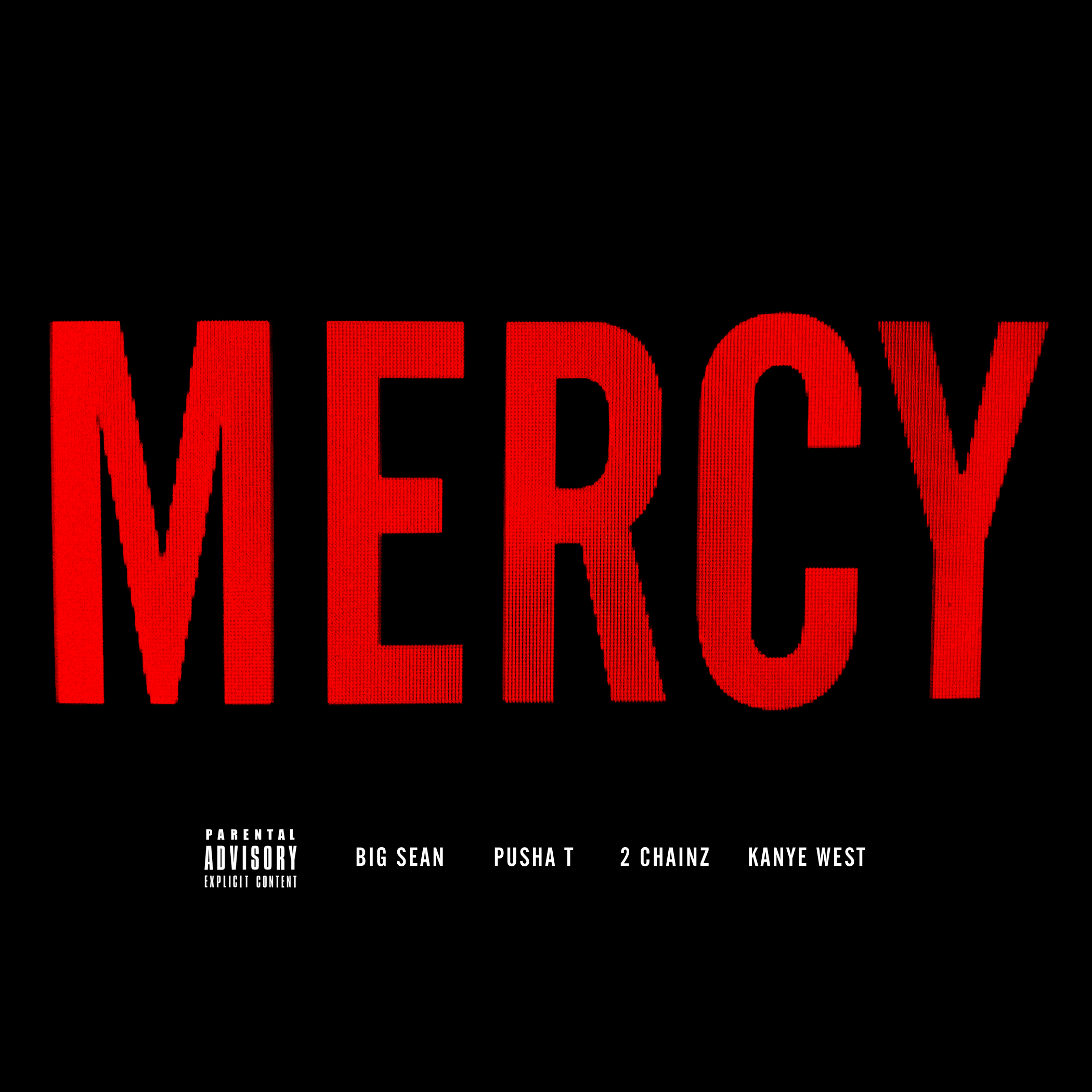 Lifted produce este "Mercy" de la gente de G.O.O.D. Music (Kanye West, Big Sean, Pusha T, 2 Chainz).
---
Descarga: Game – California Republic
---
Rah Digga nos trae un tema con olor a beef "The Nigga In Me". Para quien no lo sepa el diss está dirigido a Trel & Tyler The Creator.
I didn't make this record for press purposes or for hype cuz that's not my thing. I got wind of various artists referencin me in a negative fashion. They poked fun at me I'm just pokin back. Its all sport to me. I wish em all the best, they just need to understand who is off limits. MC Lyte is off limits. Rah Digga is off limits. Respect those who kept hip hop raw so that we could still have a culture or get a first hand lesson in a lyrical ass whoopin. Love is love.
---
Descarga: Sir Michael Rocks - Premier Politics 1.5
Tracklist:
1. Antidote (Prod. by Brandun DeShay)
2. Chill (Ft. Like of Pac Div) (Prod. by Sunny Norway)
3. Face Down (Ft. DJ Thunder) (Prod. by Tye Hill)
4. Hit A Lick (Ft. Tris J & Shorty K) (Prod. by Tye Hill)
5. Pick Of The Month (Prod. by The Warriors)
6. Checkin' (Ft. Shorty K) (Prod. by Cardo)
7. Pajama Pants (Prod. by Cardo)
8. Alive & High (Prod. by Cookin' Soul)
9. Out The Jam (Ft. Chuck Inglish) (Prod. by Monsta Beats)
10. New Dress (Ft. Shorty K) (Prod. by Brandun DeShay)
11. Point Of View (Prod. by Tye Hill)
12. Imagine (Prod. by Cardo)
13. BONUS: Slice [Remix] (Prod. by Tye Hill)
---
"Abu Dhabi" con el resto de gente de 816 Boyz (Tech N9ne, Kutt Calhoun, y Makzilla) formará parte del prósimo trabajo de Krizz Kaliko, "Kickin' And Screamin".