Hip-Hop Internacional, VideoClips
Dirigido por Brandon Hopp y el propio Locksmith nos llega el videoclip del tema "Little Bunny Rabbit" producido por E-A-Ski y que encontraremos en su álbum "Labyrinth" que saldrá el 29 de marzo.
---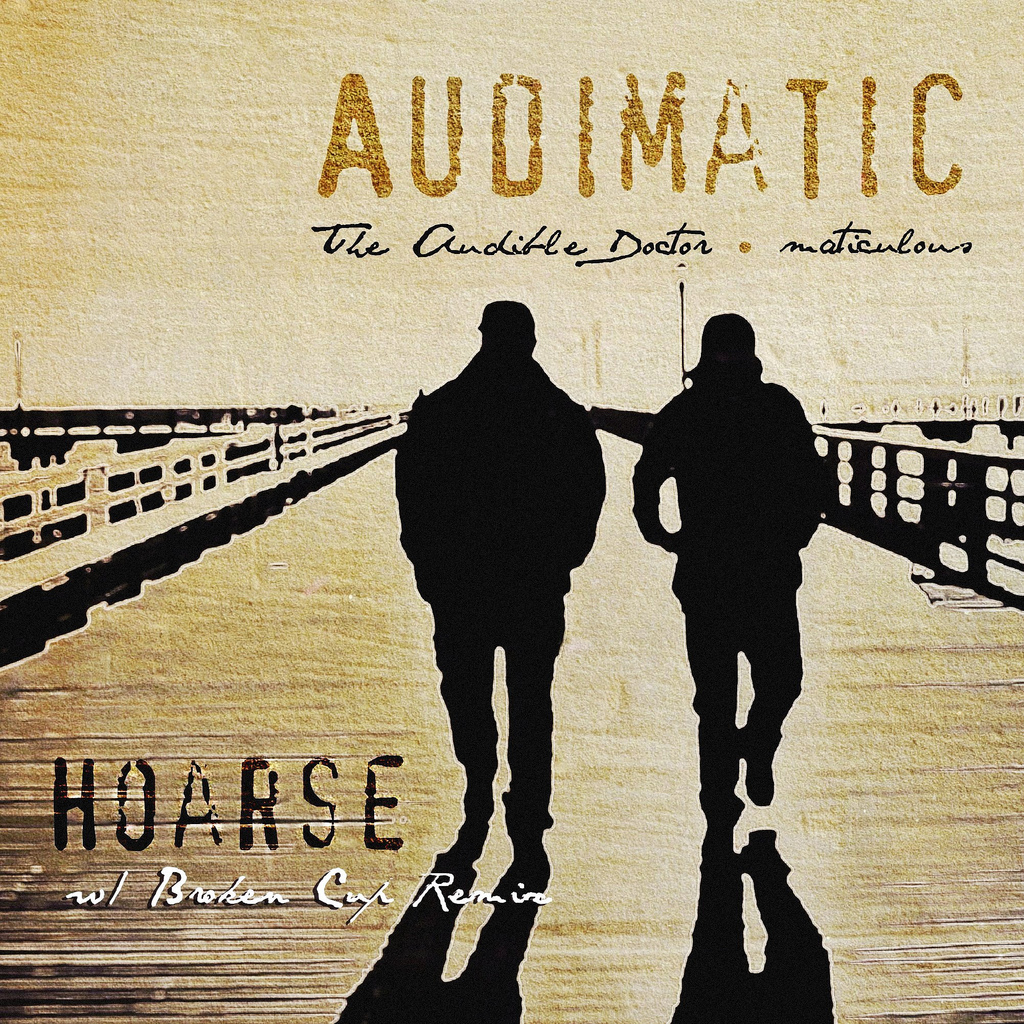 Audimatic o lo que viene siendo Audible Doctor a las rimas y maticulous en la música nos dejan dos nuevos temas "Hoarse" y "Broken Cup Remix".
---
"Mission Statement" producido por C Lance y con cortes de DJ Gi Joe es el primer single del álbum de Diabolic, "Fightin' Words". Dirige Joey Poms.
---
Descarga: Obie Trice - Watch The Chrome

---
David Stunts es el encargado de dirigir el video de "Syrup City", tema incluído en "Trill" de Killa Kyleon.
---
"Obey" producido por JG es el segundo tema elegido por Vida Killz para su serie de directos.
---
Sonja Blade se trae a Smif-N-Wessun para su nuevo tema "Brooklyn Keeps On Taking It".
---
"Geschrieben Vom Leben" con Crop y Dezz es otro de los temas del álbum de Snowgoons, "Terroristen Volk", disponible el 16 de este mes. Videoclip dirigido por Gamble.
---
Dirigido por Alex/2tone nos llega el videoclip de "Radio Song", tema que encontramos en el álbum de Danny Brown, "XXX".
---
El tema de KaliRaps "Why I Came To Kalifornia", producido por Statik Selektah, recibe tratamiento visual de la mano de James Gorillaflix Curtis. Este track lo podemos encontrar en la mixtape "On Schedule".
---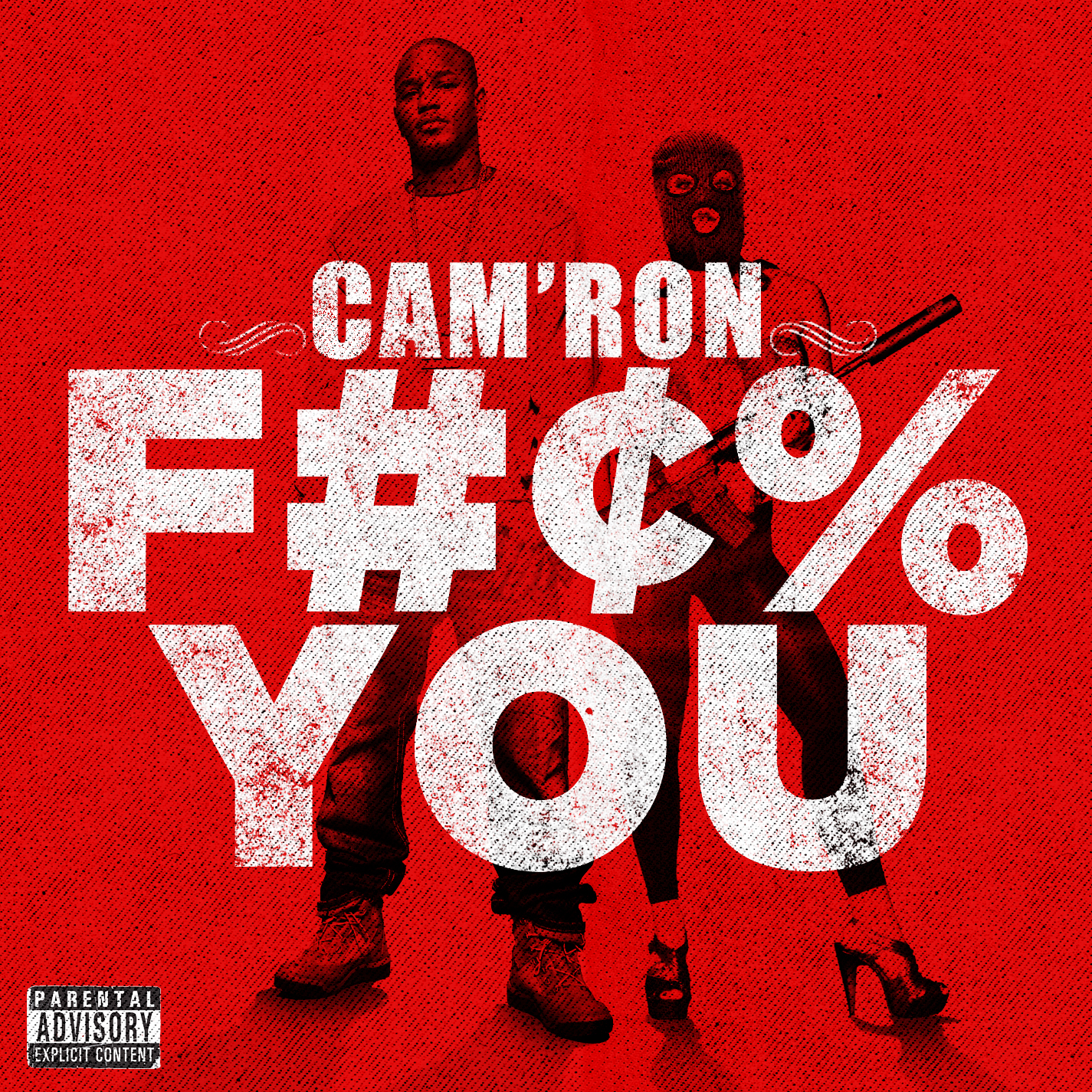 "Fuck You" del nuevo álbum de Cam'ron "Killa Cam: The Gangster Side"
---
"Big Booty Bitches" es otro adelanto del trabajo de Ras Kass & Doc Hollywood, "Spit No Evil", disponible a partir del 3 de abril.
---
Mientras esperamos a ese trabajo de FUPM (Creekwater & Stat Quo), nos recrearemos con este nuevo tema "Moneypurpandbitches".
---
Infamous Haze reune a Hell Fire y Dro Pesci en el tema "This Is Staten Island".
---
REC The Director es el encargado del videoclip de Lid Drama, "One Day".
---
Descarga: Wiz Khalifa - Taylor Allderdice
---
Os dejo la nota de prensa de Mickey Factz que es muy largo para explicar:
Gearing up for the release of his highly anticipated conceptual soundtrack Mickey MauSe, Mickey Factz releases the 1st scene, "Union Square" from his Short Film/Documentary of the same title. Directed by Slick Jackson and Mickey's own collective of talented film students properly named The Observers Bureau, the story starts out with Mickey's character MauSe, explaining where he gained inspiration from, where he slept and ate and also the time era he lived in, which was the 80's. Presented by GFCnewyork, The Black Apple, Ronin/SS, Magnum Opus, The KDU and Right Angle Mgmt.
---
"Ambition" con Meek Mill y Rick Ross es el tema que da nombre al último trabajo de Wale.
---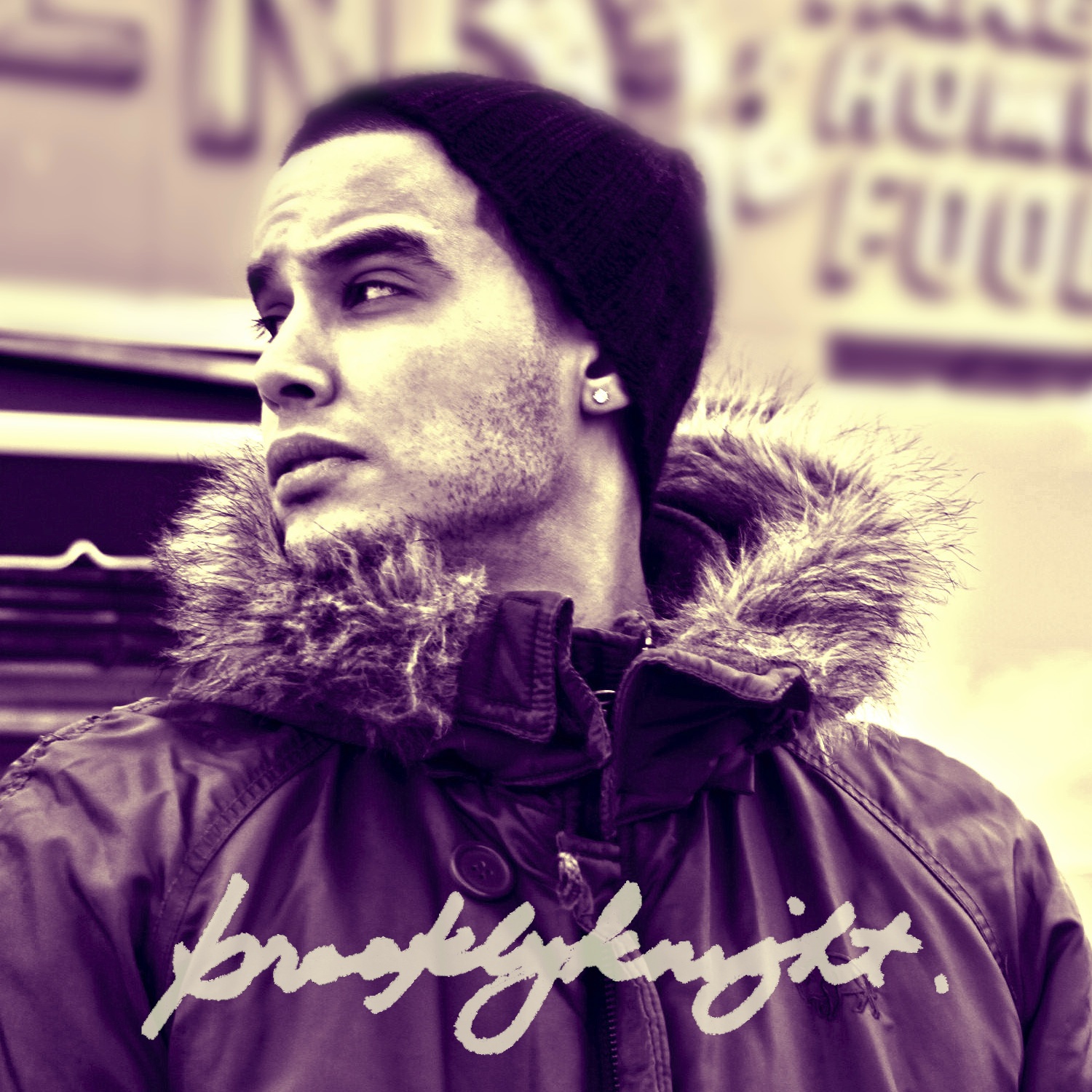 "Backboards" con Blu formará parte del próximo trabajo de Sene.