Hip-Hop Internacional, R&B, VideoClips
"Get Bitches, Get Riches" con Mr. Porter forma parte del álbum de Guilty Simpson, "Ode To The Ghetto". Dirige Anthony Garth.
---
"The Requiem" producido por Rumplestiltz y con Kdb y Fresco P lo encontramos en el álbum de Babylon Warchild, "Gatekeepers". Dirige Rumplestiltz.
---
"Dumpin' Em All" con Bumpy Knuckles forma parte de "Broken Sunlight" de DJ Nu-Mark.
---
Raekwon colabora con Kofi Black en este tema titulado "I Love You Crazy" y que encontramos en "LoveSick Ep".
---
"Love" está incluido en la mixape de Precious Paris, "From Paris With Love". Pronto tendremos también el video de "Everything OK"con 50 Cent.
---
Un poco de freestyle de la mano de Apollo The Great, "Rapper's Best Friend 2".
---
REC the Director dirige "Blockhead" con Marxman.
---
araabMUZIK produce el tema "Brilliant" de Kasual. Dirige Michael Taranchino Chow.
---
J Russell dirige "Listen To Me" de Killah Priest.
---
"Street Life" de Ali Vegas. Produce Sha Money XL y dirige Cliff Elor para Alpha Beta Paper.
---
Descarga: Soul Khan - Wellstone EP
---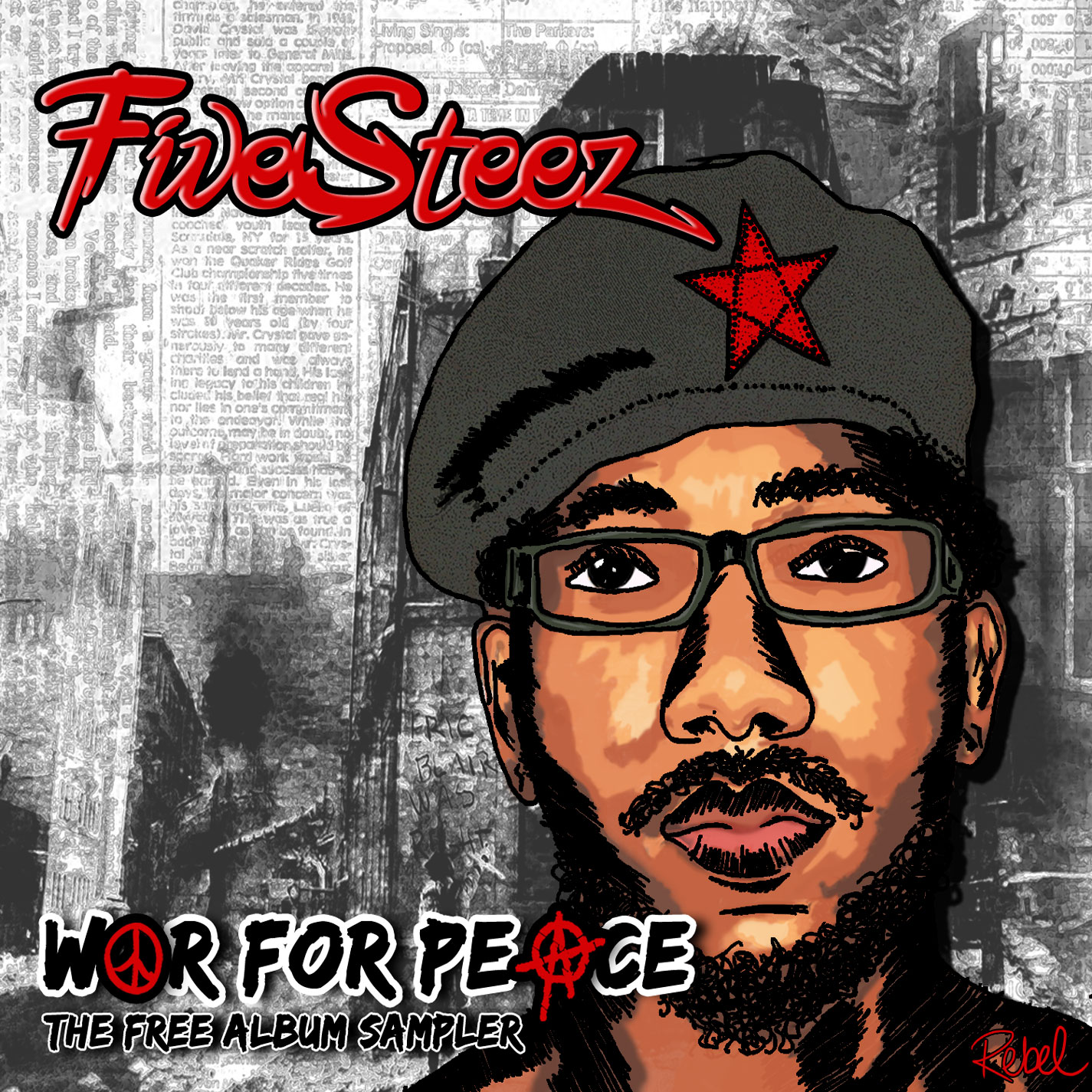 6 temas de adelanto de lo que será "War for Peace" de Five Steez.
---
"Believe" producido por Teddy Roxpin y con Reef The Lost Cauze forma parte de "Divine Power Culture" de Blak Madeen. Dirige D.Gomez.
---
La primera referencia que tengo de este Chris Rivers a.k.a Baby Pun que nos deja el tema "Lyrical Catastrophe".
---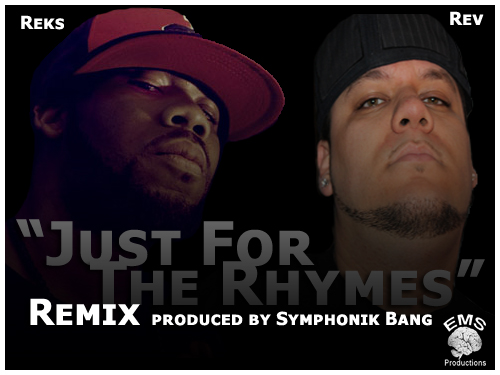 Remix del corte de Run MPC,"Just For The Rhymes" por Revalation con Reks. Produce el suizo Symphonik Bang.
---
"Harry Potter" con T.I. forma parte de la última mixtape de D.O.P.E.
---
Descarga: Action Bronson - Blue Chips
---
"Tonight (Best You Ever Had)" con John Legend y Ludacris forma parte de la banda sonora de "Think Like A Man".
---
"Knight Rider" forma parte de "4TRK MIND" de Exile. Hay por ahí un cameo de Blu. Dirige Justin Abbink y el propio Exile.
---
"Undefeated" forma parte de la mixtape de Money Green Gang, "In Green We Trust". Dirige REC the Director.
---
"1st 48" producido por Nottz estará incluido en la mixtape de Kardinal Offishall, "A.M.T.R.I.M. (Allow Me To Re-Introduce Myself)".
---
"Everything is New" producido por Chad Hugo lo encontraremos en "Savage Journey To the American Dream" de Stalley.