Hip-Hop Internacional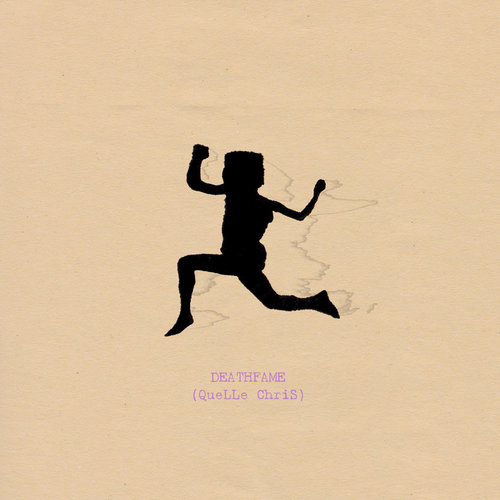 Cuando un artista crea al límite, no hay tope. Quelle Chris se ha sentido cómodo en los límites,
Quelle ha estado en una carrera artística de ensueño con los álbumes Being You Is Great, I Wish I Could Be You More Often, y Everything's Fine with Jean Grae, alabados por la crítica y los fans. Luego pasó a hacer Guns antes de dar el golpe de gracia con Innocent Country 2, producido por Chris Keys. Quelle sigue colaborando con los artistas más creativos de la industria. Desde Billy Woods, pasando por Earl Sweatshirt, Roc Marciano y Mach-Hommy, hasta The Alchemist, Mndsgn y comediantes como Nick Offerman y Hannibal Buress, la visión de Quelle va más allá del género o el formato. Siguió ampliando sus ambiciones creativas, al estilo de Questlove, más allá de sus propios álbumes de rap cuando él y Chris Keys compusieron la partitura de la película ganadora del Oscar Judas and the Black Messiah con el director Shaka King.
Ha pasado el tiempo en el que ha estado centrado en elaborar un nuevo álbum reflexivo que toca de cerca a muchos artistas y gente creativa. El nuevo álbum, Deathfame, está producido por el propio Quelle, junto con Chris Keys y Knxwledge. El disco se desarrolla como una increíble cinta perdida encontrada en algún mercadillo de Baltimore, explorando todos las pruebas que han hecho desde inicio de los 2000's hasta llegar a hoy día. Como colaboradores tenemos a Denmark Vessey, Cavalier, MoRuf, Piink Sifu y Navy Blue.