Breves, Hip-Hop Internacional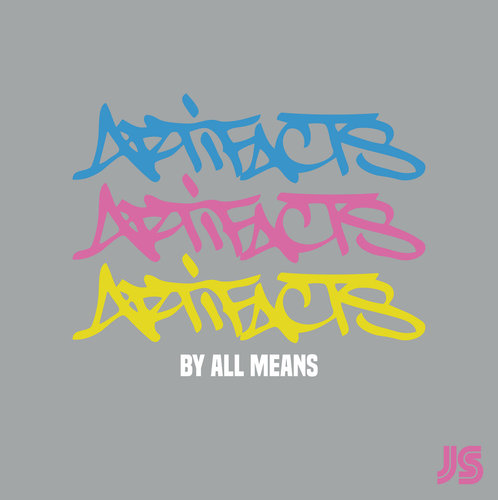 Desde que lo supimos, estamos esperando con muchas ganas el nuevo LP de Jazz Spastiks, que saldrá el 22 de este mes y que han titulado Camera Of Sounds. En él colaboraran Artifacts, Count Bass D and DJ Pocket, C-Rayz-Walz, Kool Keith, Phill Most Chill, The Procussions, Soundsci y Wee Bee Foolish (Yeshua DaPoEd y Ken Boogaloo).
El primer tema que han dejado es By All Means donde colaboran Artifacts.