Hip-Hop Internacional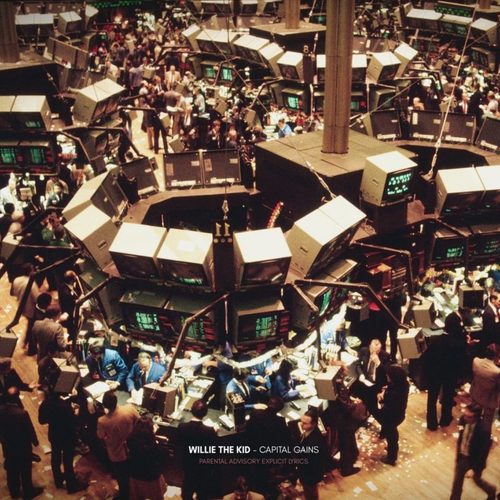 Willie the Kid vuelve a la acción.
Después de un 2018 bastante ajetreado, que consistió en proyectos como Gold Rush, Things of That Nature, Blue Notes y Heather Grey, Willie the Kid estuvo bastante tranquilo durante 2019 y la primera mitad de 2020 mientras colaboraba en diferentes proyectos como los de V Don, Roc Marciano, Jay Royale o Etro entre otros. Pero ahora, Midwest Willie está oficialmente de regreso en con el lanzamiento de su nuevo álbum, Capital Gains .
Encerrado en en 10 pistas, presenta a Action Bronson , Curren$y, Roc Marciano, Eto, Kiyana y Tekh Togo. En el lado de la producción, vemos contribuciones de Alchemist, Evidence, V Don, V12 The Hitman, The Beat Hawks, Brady James, Sport y Mozaic.