Beat Tapes, Hip-Hop Internacional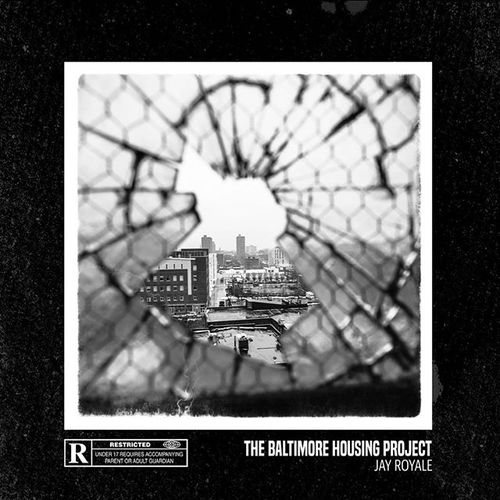 The Baltimore Housing Project, el segundo LP de larga duración del maestro de ceremonias de Baltimore Jay Royale, es un álbum sorprendentemente bueno para un lanzamiento tan discreto. Está claro de dónde viene la inspiración de Jay Baltimore: este álbum tiene influencias de clásicos como Only Built 4 Cuban Linx de Raekwon y It Was Written de Nas en su manga.
Si bien Jay Baltimore no ninguno de los dos MC's mencionados, es un maestro de ceremonias lo suficientemente competente, y The Baltimore Housing Project es un álbum de rap callejero más que decente centrado en los 90's con una producción sólida de artistas como Ray Sosa y JSoul (también tenemos a IceRocks, Level13, MWP, Mike Dough...) y entretenid con las rimas de Jay Royale e invitados como Skyzoo, Termanology, Ill Conscious y Ransom. Nada que no hayas escuchado antes en The Baltimore Housing Project, pero si lo tuyo es el rap mafioso de los noventa, este álbum es imprescindible.