Hip-Hop Internacional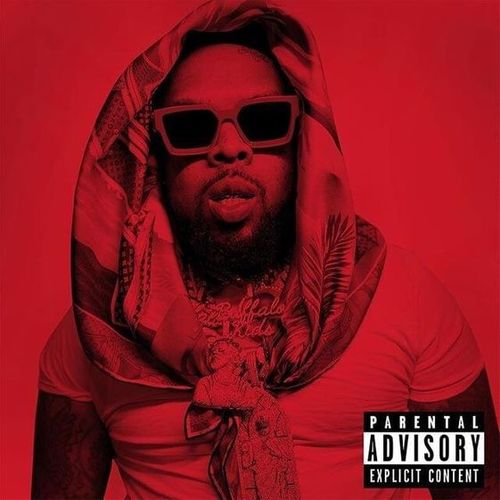 El artista de Buffalo y cabeza del sello Griselda, Westside Gunn lanzó hace apenas dos meses su LP más importante hasta la fecha, Pray For Paris .El álbum contó con los artistas de Griselda, Conway The Machine y Benny The Butcher, junto con Tyler The Creatro, Wale, Joey Bada $$, Freddie Gibbs, Roc Marciano y Boldy James. Pray For Paris también incluyó la producción de DJ Premier, Tyler, The Creator, Alchemist, Daringer, DJ Muggs, Jay Versace y más.
Flygod Is An Awesome God 2 no solo viene inmediatamente después de su proyecto de mayor éxito comercial y crítico, sino también con la reciente nominación BET de Griselda al mejor grupo, bajo el brazo. "Aun estamos con Pray For Paris, pero quería aportar más arte a la cultura con Flygod Is An Awesome God 2", afirmó Westside Gunn. "Stove God Cooks lanzó un álbum fenomenal que no obtuvo el reconocimiento que merecía, por lo que quería hacer algo para que la gente volviese a darle vueltas, no se trata de WSG, sino del Hip Hop".
Flygod Is An Awesome God II cuenta con las colaboraciones de A.A. Rashid, Stove God Cooks en tres temas, Armani Ceaser, Benny The Butcher, Boldy James, Keisha Plum en dos temas y Rome Streetz. Producciones de Daringer, Conductor Williams. Sadhu Gold, JR Swiftz, DJ Shay, Chuck English...