Hip-Hop Internacional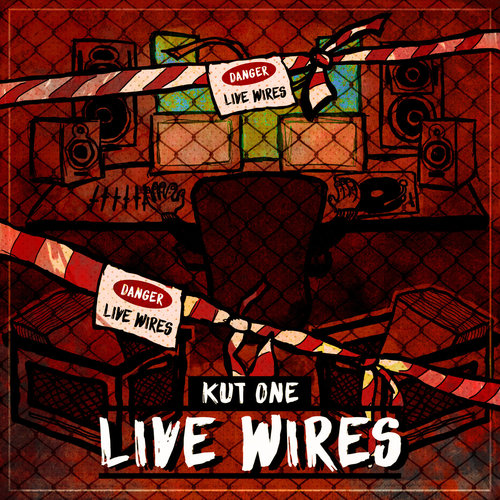 Para el productor / turntablist Kut One, con sede en Melbourne, su nuevo LP de Live Wires es la pieza final del rompecabezas para la increíble faena que ha tenido durante el año pasado. Ha colaborado con artistas como Neek the Exotic y Nine en The Icons, vol. 1 y 2, y produjo la totalidad de David Goliath: Slingshots, el lanzamiento conjunto de King Magnetic y GQ Nothin . Y, sin embargo, en medio de todo eso, Kut One se mantuvo centrado en su tarea principa de 2020, Live Wires, una recopilación Daniel Son, Rockness Monsta, Recognize Ali, Kwest (Tha Madd Lad), King Magnetic...
Live Wires es una vuelta de victoria para Kut One, un artista que aparentemente nunca duerme y que nunca descansa sobre sus laureles. Si bien su afinidad por el boom-bap es evidente en este álbum, juega con el sonido para inyectar nueva vida y, lo que es más importante, su propio sabor único. Un LP para aquellos que aman la cultura tanto como él lo hace, ¿qué más se puede pedir?
Live Wires está disponible ahora a través de los principales minoristas digitales y plataformas a través de Chopping Block Records.