Breves, Hip-Hop Internacional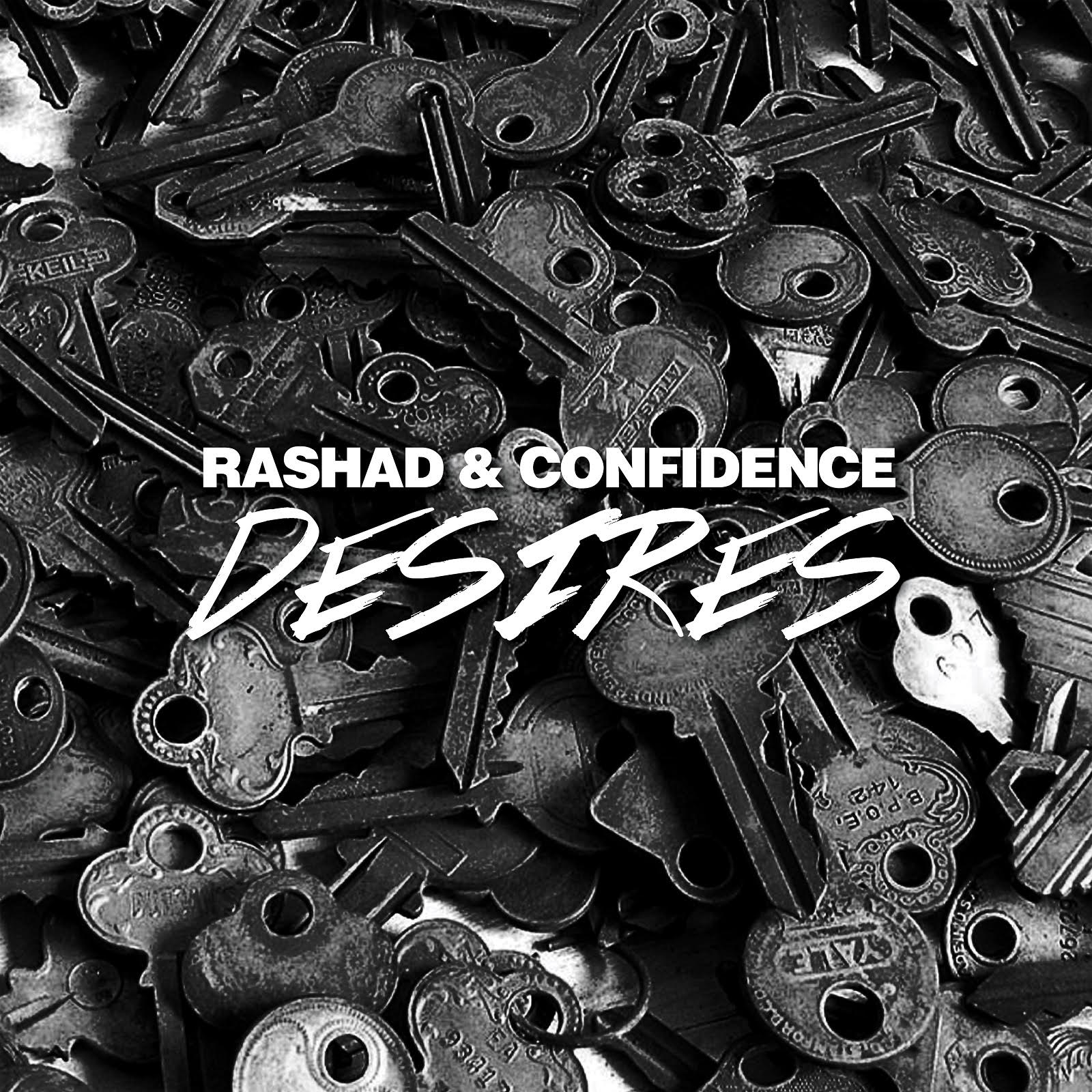 Desires es el tan esperado regreso del dúo de Rashad & Confidence, quienes hace ocho años lanzaronun clásico de rap underground moderno con The Element of Surprise y el respaldo de Ill Adrenaline Records.
A pesar del hecho de que el MC de Brooklyn, Rashad, ha estado callado desde su lanzamiento en 2011 con el productor de Filadelfia (que si ha permanecido activo), no podrías decir que este dueto han permenacido en silencio a lo largo de casi una década.
"Desires" ya está disponible a través de Ill Adrenaline Records. Las 7 pulgadas también están disponibles en cantidades limitadas y se pueden comprar directamente a través del sitio web del sello, HHV o Fat Beats Online.