Hip-Hop Internacional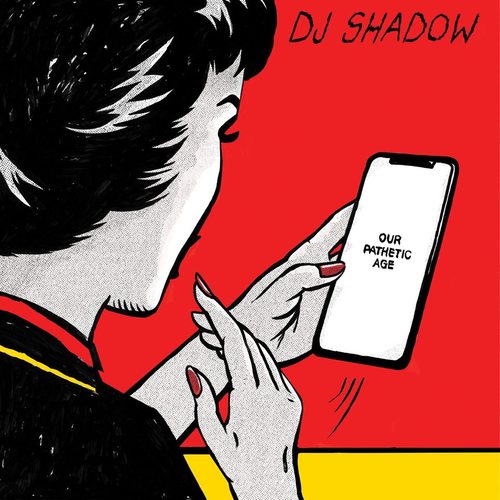 DJ Shadow, también conocido como Josh Davis, ha pasado a la historia de nuestro genero por traer una nueva introspección a los sonidos típico del Hip Hop. Con samples eclécticos que van más allá del las limitaciones del estilo, Shadow mezcla todo en un mix bastante oscuro de rock, el soul, el funk, el ambiente y el jazz, las fusiones modernas que no pasan desapercibidas por fans de otros estilos musicales.
Hoy el pionero del turntablism regresa con un ambicioso doble LP titulado Our Pathetic Age. Apoyado en extensa colección personal de discos, con más de 60,000 discos, vuelve a conseguir esa eclética.
El álbum lo podemos diferenciar en dos partes claras, una puramente instrumental y otra con nombres tan importantes como como Run The Jewels, Nas, Pharoahe Monch, Inspectah Deck, Ghostface Killa, Raekwon, De La Soul, Gift Of Gab, Lateef The Truth Speaker, Wiki, Paul Banks, Stro, o Sam Herring.