Breves, Hip-Hop Internacional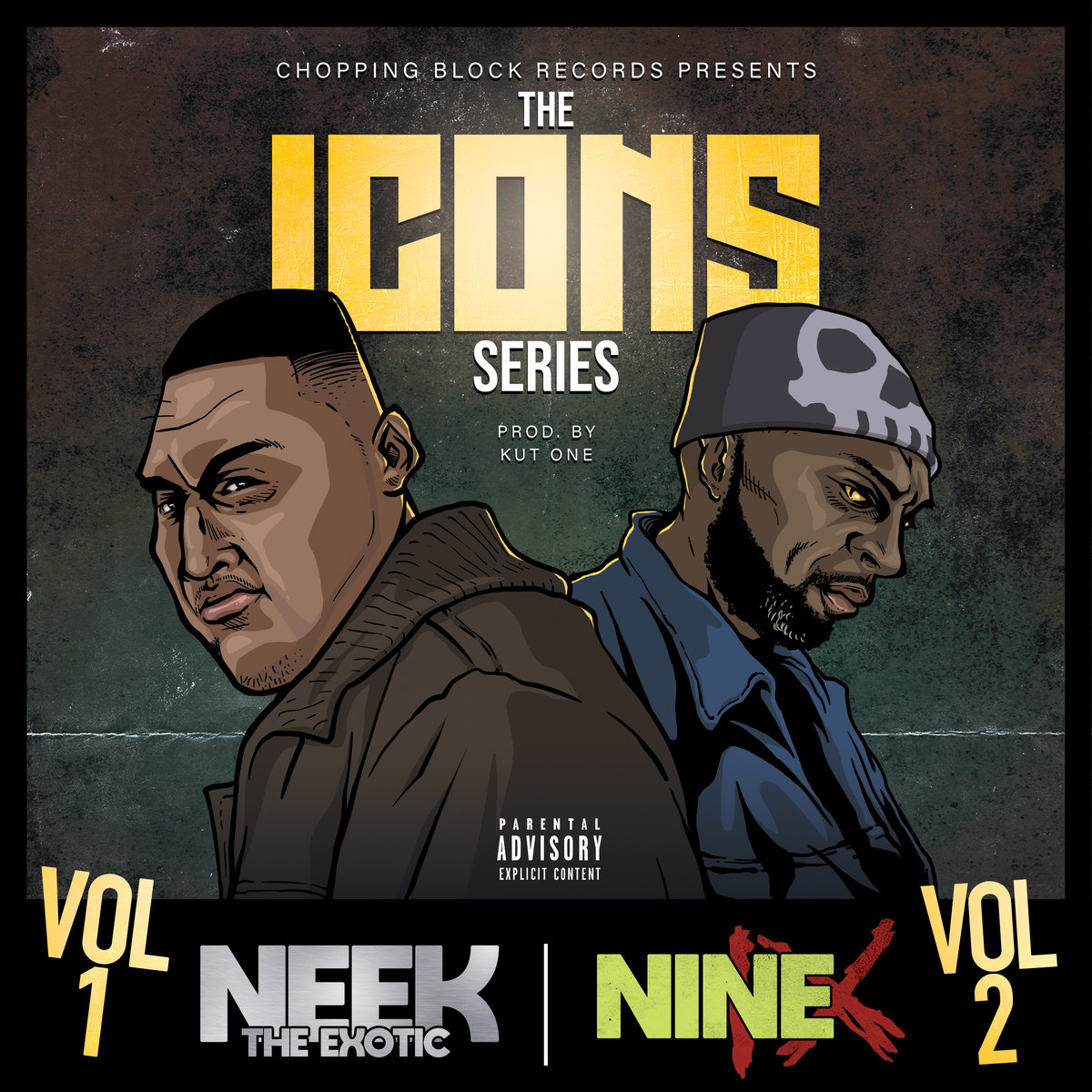 El productor y DJ australiano, Kut One se une a la realeza de Queens, Nueva York, en Everything's On Course, un corte de puro boom-bap protagonizado por Neek The Exotic y Large the Professor como invitado. Sus rimas ingeniosas se complementan perfectamente en la suave instrumental de Kut One, que también aporta algunos scratches para el estribillo.
Este corte se puede escuchar en el nuevo proyecto de Kut One, 'The Icons Series (Vol. 1 y 2) que se lanza el 1 de noviembre a través de Chopping Block Records y que tendrá a Neek The Exotic y Nine como invitados.