Breves, Hip-Hop Internacional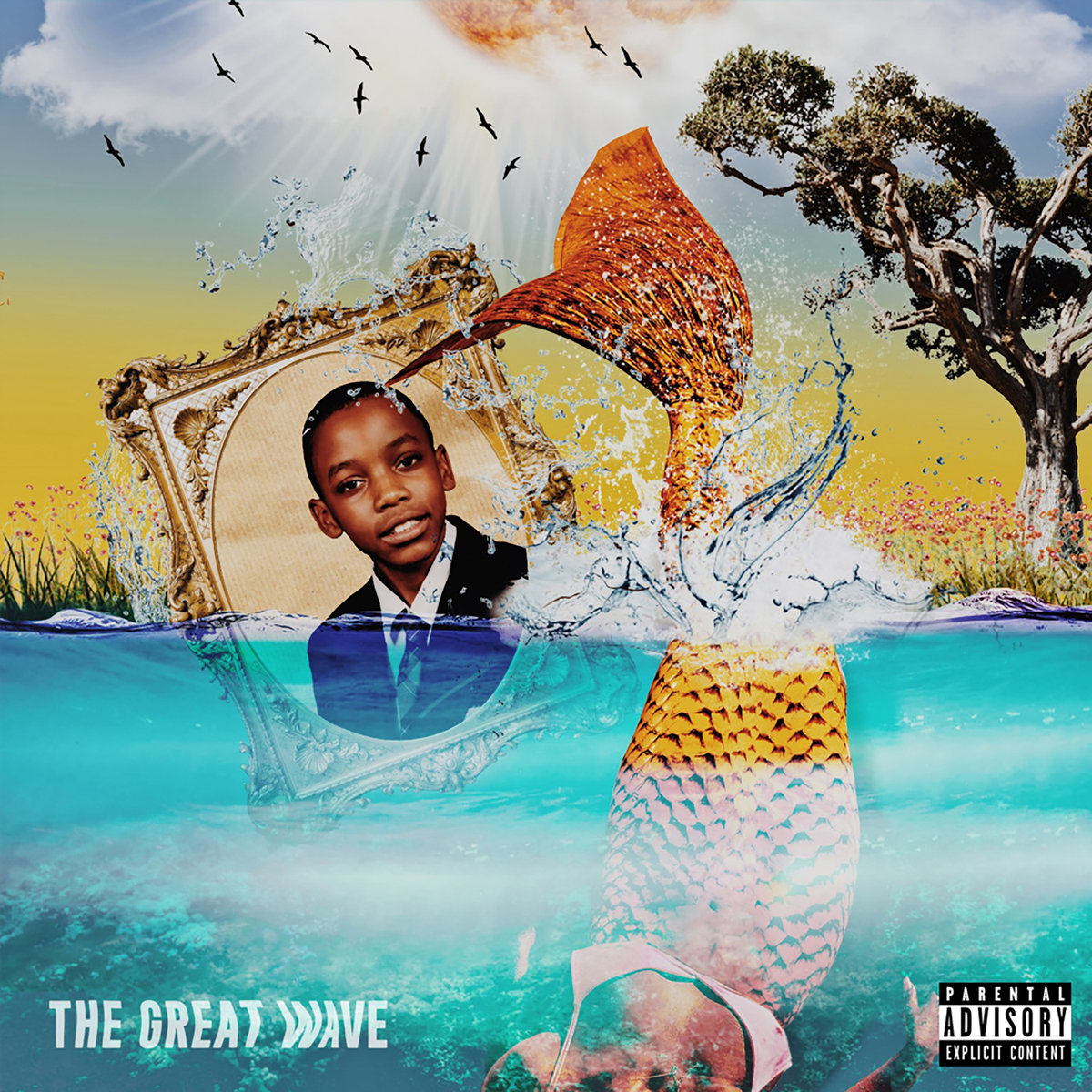 The Great Wave es un single del próximo álbum de ScienZe, ScienZe Was Here, en él nos relata su testimonio personal en esto del rap. La canción nos lleva en un viaje a la vida de desde que era joven hasta la actualidad donde encuentra la confianza que perdió en algún lugar del camino pero decide que es un tonto y que tiene la suficiente experiencia como para crear su propia ola musical: The Great Wave.
Además os dejamos con The Waitress, otro de los adelantos del disco.