Beat Tapes, Hip-Hop Internacional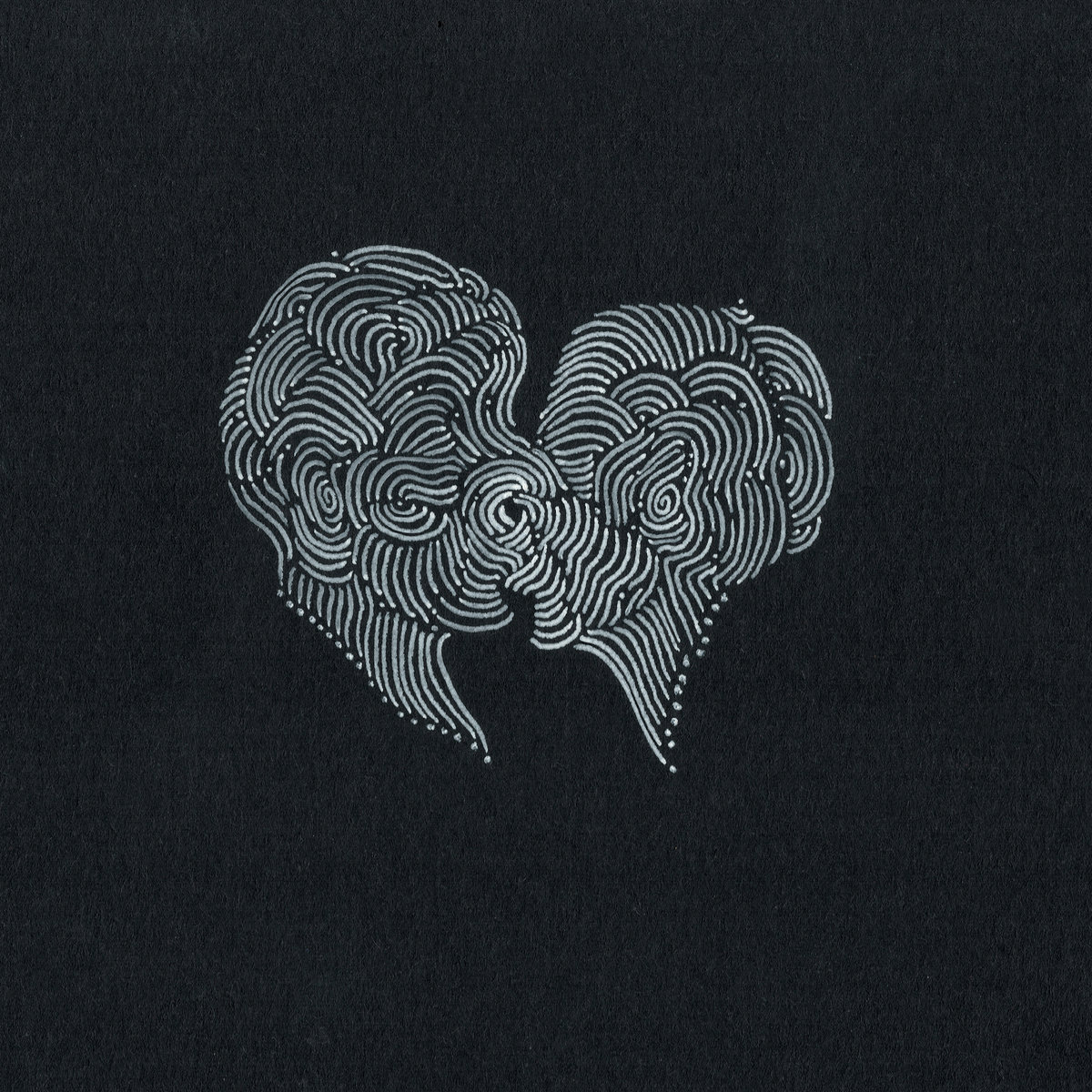 Bastard Jazz se enorgullece de presentar el nuevo EP de AstroLogical de Vancouver, también conocido como la mitad del dúo de producción Potatohead People. Con una larga lista de colaboraciones fo que van desde Phife Dawg, Illa J A DJ Khalil, el nuevo EP Private World de Astro está en algún lugar entre el jazz, el soul, ambient y future electronic.
Nate Drobner alias. AstroLogical es un productor / compositor multi-instrumentista con sede en Vancouver, B.C. Canadá. Después de lanzar una serie de proyectos de hip-hop instrumentales en solitario a través del selloJellyfish Recordings a principios de 2010 bajo el alias de AstroLogical, comenzó a concentrar su energía en el dúo de productores Potatohead People; un proyecto de colaboración con su viejo amigo Nick Wisdom, que finalmente fue firmado por el sello discográfico Bastard Jazz con sede en Brooklyn en 2012 (con la ayuda de Nightmares On Wax). Su álbum segundo LP del año de 2018, "Nick & Astro's Guide to The Galaxy", se lanzó con gran éxito y los llevó a ser recomendado por titanes como Jazzy Jeff, Lord Finnese, Young Guru o Pharaohe Monch.