Hip-Hop Internacional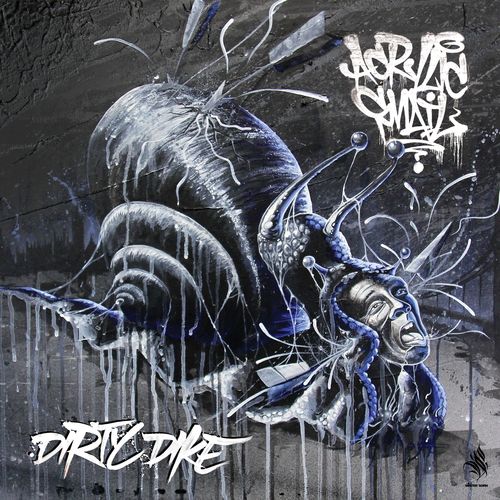 Acrylic Snail es el quinto álbum de Dirty Dike. Tras una pausa de tres años desde su última presentación en solitario Sucking On Prawns In The Moonlight y después de una serie de trabajos de producción para gente como Rag 'n' Bone Man ('Put That Soul On Me'), Ocean Wisdom (' Chaos 93 ') y Lee Scott (' Butter Fly ') durante ese tiempo, Dike está de vuelta con un nuevo álbum de 14 canciones; su lanzamiento más personal hasta la fecha y que plasma por fin los sueños que tenia en en sus años formativos y la transición entre esa idea y el ahora. Rinde homenaje a las cosas que Dike vio en los rincones más lejanos de la noche que lo hicieron ser quien es hoy.
Con una larga lista de invitados vocalistas: Rag 'n' Bone Man, Jam Baxter, Lee Scott, Dabbla, Leaf Dog, Eva Lazarus, J Man, Ronnie Bosh, Inja, Killa P, Foreign Beggars y de productores: Chemo, Pete Cannon, Joer Corfield, Konchis, Don Piper, GhostTwon y el propio Dirty, el LP es una invitación a la zona de juegos de Dirty Dike y le consolida aún más su estatus como uno de los mejores referentes de UKHH.
Como no, tenéis varias versiones del disco en la web de High Focus.