Hip-Hop Internacional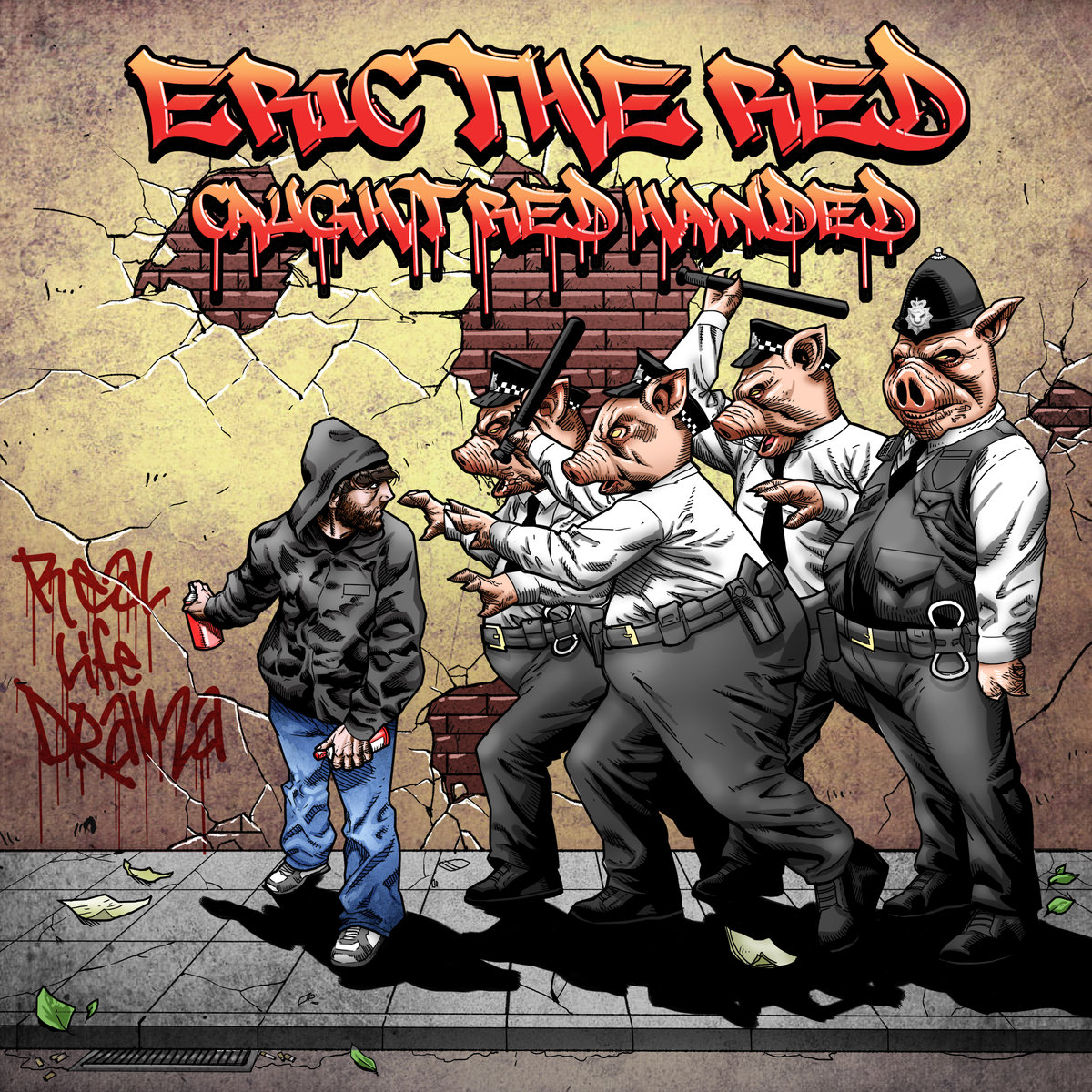 Lo habíamos escuchado en Creatures of Habit, agrupación junto a Illinformed y Sean Peng, incluso un poco más alejado en el tiempo en la formación N.P.L, pero hasta que salió Caught Red Handed (a la traducción sería pillado in fraganti), no habíamos escuchado nada largo del MC británico Eric The Red.
Lo que parecía un disco que iba a sacar con Real Life Drama Records (sale de hecho en la portada y sacó un single con ellos) finalmente se descantó por Lost Scroll Records, sello cercano dirigido por El Grobbo y vio la luz el pasado marzo aunque ahora se está volviendo a mover ya que están las copias en vinilo disponibles.
El trabajo es casi un disco a media, ya que está completamente producido por la mano maestra de Illinformed; además de él, aparecen Leaf Dog, Bill Shakes, Datkid, Paro y DJ Merk.