Beat Tapes, Hip-Hop Internacional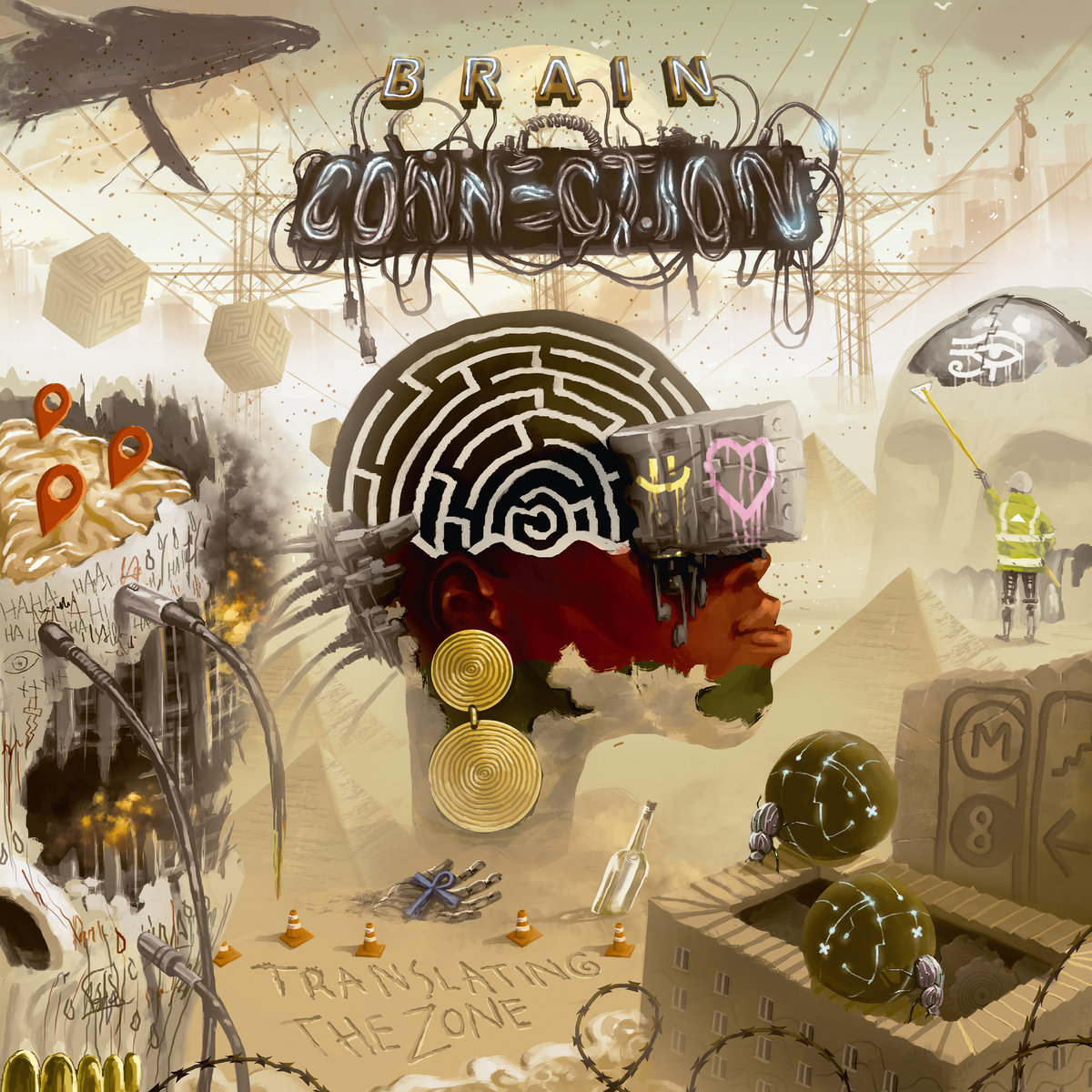 Brain Conection se define como un sello de rap, hogar de productores. Para quien no conozca el sello, como nosotros hasta hace nada, han presentado su nueva referencia, Translating The Zone donde han reunido a un selecto productores del país vecino en dieciocho pistas de increible musicalidad. Nos encontramos a Dusty de Jazz Liberatorz, Mr Hone, Hugo LX, Dagui, Cris Prolific, Kyo Itachi, Odweeyne, Onra, Yann Kesz, AAyhasis, Walter Mecca, Venom, Parental, Mani Deïz, Astronote, Art Patterns, Dela y Azaia. Todo ello masterizado por Astronote e ilustrado con una increíble portada de Jilva The Maker.
Además, a través del enlace de abajo que lleva a BC, podréis adquirir si lo queréis una copia en CD o en vinilo de dicho trabajo, de una limitadisima tanda de 250 copias.