Hip-Hop Internacional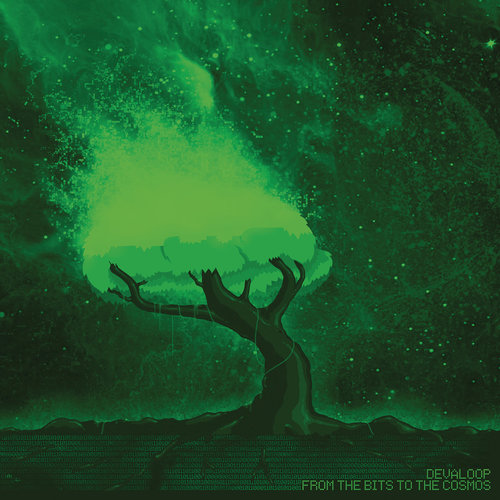 From The Bits To The Cosmos es el álbum debut de Devaloop. Para ello, nos trae su proyecto más ambicioso hasta el día de hoy, en el que más se ha involucrado completamente y en el que ha hecho unas cuantas de horas, ya que para ello ha tenido que buzear por completo en la escena underground internacional, que se dice pronto, para intentar elegir a los que él considera los mejores exponentes del género. Es por ello mismo, que el trabajo, linguisticamente se desarrolle en varios idiomas: alemán, español, inglés...
Devaloop juega sus cartas como un cerebro maestro. Con un ambiente relajado pero optimista y positivo, puede hacer que todo funcione a la perfección y todos los engranajes giren en un mismo sentid. Su música está llena de soulful, jazz, moderna pero aún con un toque vintage, con lo que la escucha se hace entretenida sin llegar a cansar por su estilo.
Podremos encontrar a Emblema, Hex One, Warpath, Teknical Development, Malev Da Shinobi, Pete Flux, Debonair P, Ella Mae... Trabajo disponible en digital pero también en vinilo, ambas opciones a través de su bandcamp de donde extraemos su streaming.