Breves, Hip-Hop Internacional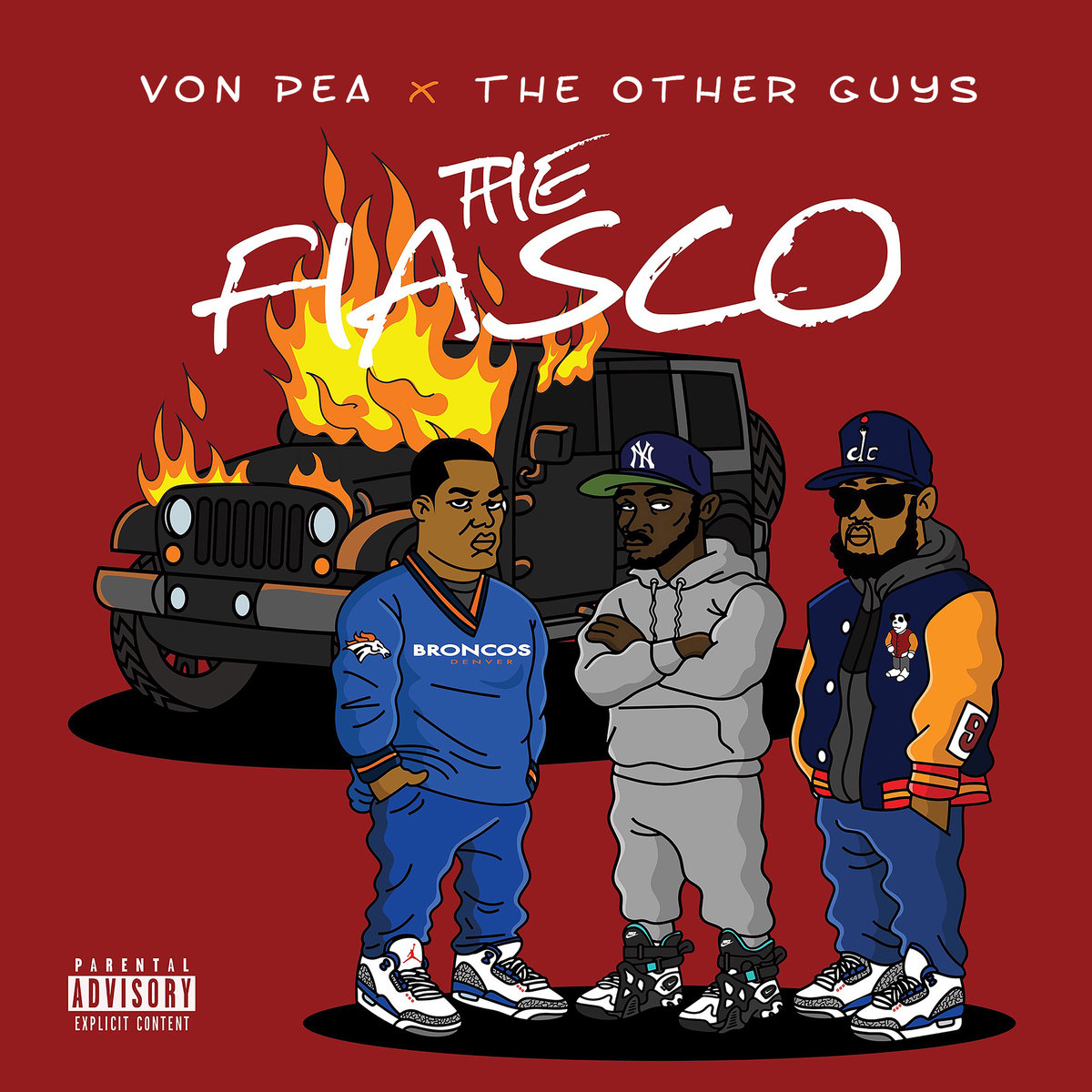 Wires es el segundo sencillo del esperado LP de Von Pea & The Other Guys, que cuenta además con un verso del conocido MC de Brooklyn Skyzoo además Rob Cave (aka Spec Boogie) en el estribillo.
The Fiasco estará disponible en el formato digitpack el 24 de noviembre de 2017. El vinilo está actualmente en producción y se espera para mediados de enero de 2018. Además, see está planchando una pequeña tirada de To:You en vinilo y esos se esperan para las mismas fechas. Pásate por su BC y pillalo todo.