Breves, Hip-Hop Internacional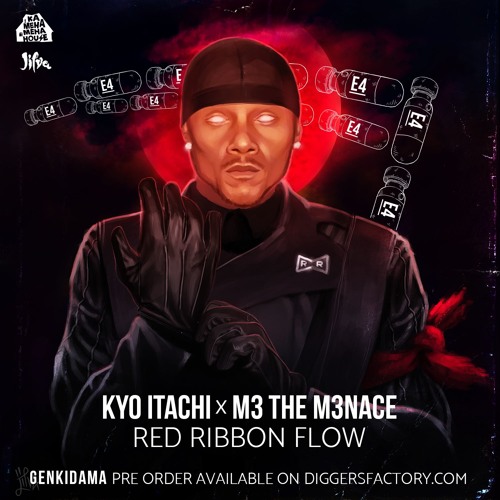 Cuarto adelanto de Genkidama, la vuelta en solitario del productor francés Kyo Itachi. Esta vez, y a comparación de los adelantos anteriores donde se acompañó con nombres importantes, viene acompañado de unas de sus apuestas personales, M3 The M3nace, uno de los tres miembros del grupo F.O.D. con quien ya trabajó en el pasado en su disco Hustle Grind Hard.
Producido por Kyo en su SP1200. Artwork por Jilva The Maker. Mix & Masterizado por Eric Roldan (Mo'Boom).