Hip-Hop Internacional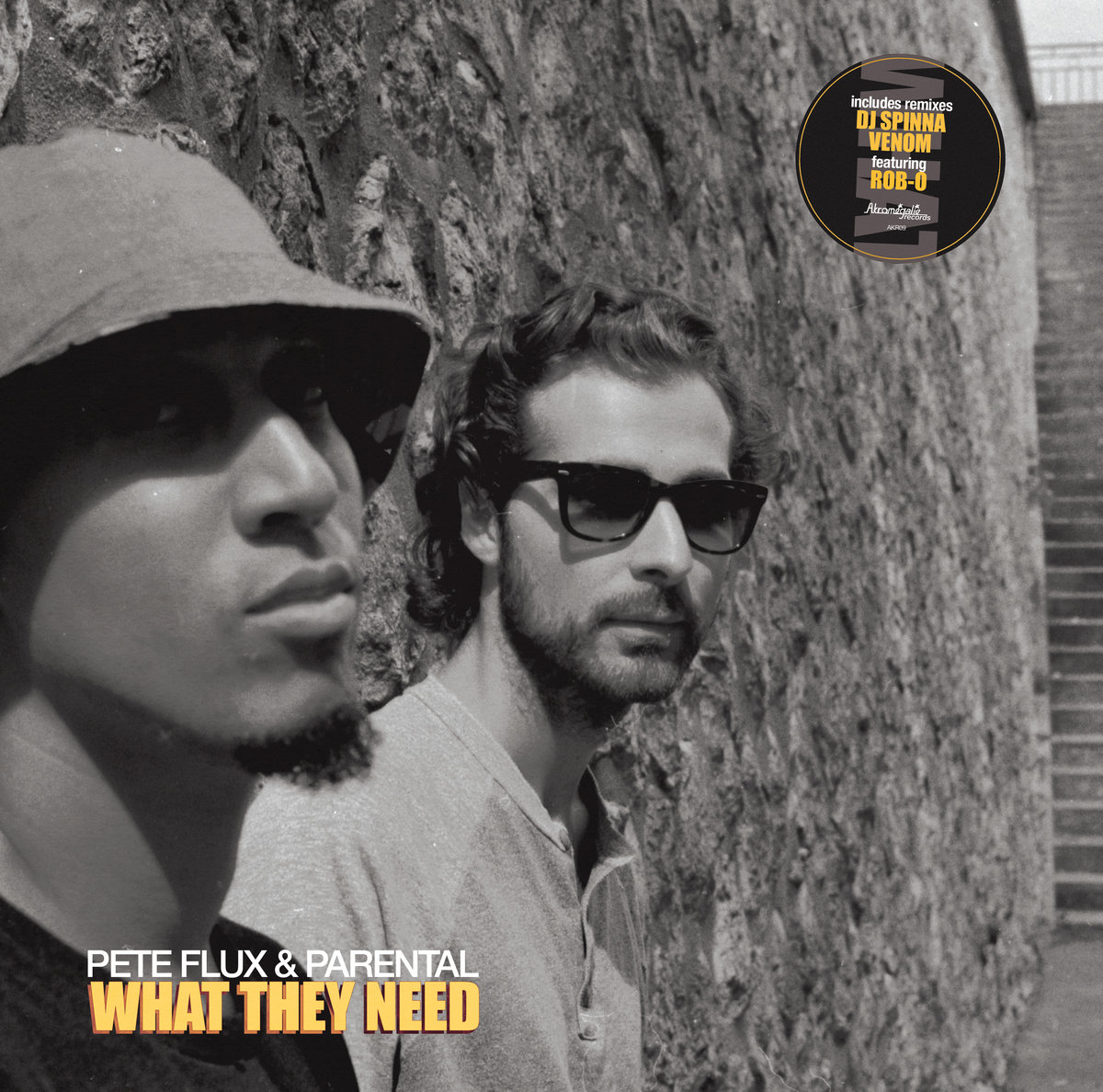 Es oficial, Pete Flux & Parental han vuelto. Tras dos años desde aquel Traveling Thought que les colocó en lo alto del panorama under, el dúo formado por el productor parisino Parental, miembro de Kalhex y el MC de Atlanta Pete Flux sacaron hace escasos días su maxi single What They Need, que supone la precuela de su disco para esta misma primavera y que se llamará Infinite Growth.
El maxi lo firman principalmente el tema What The Need, pero al que le acompañan como en estos casos, la instrumental, remixes por parte de DJ Spinna y Venom, y dos temas más, No Rush y The Road is long, temas que en principio no estarán en el LP.
El trabajo, aparte de digital, está disponible en una tirada limitada de 500 vinilos que podréis adquirir a través del sello Akromégalie Records.