Hip-Hop Internacional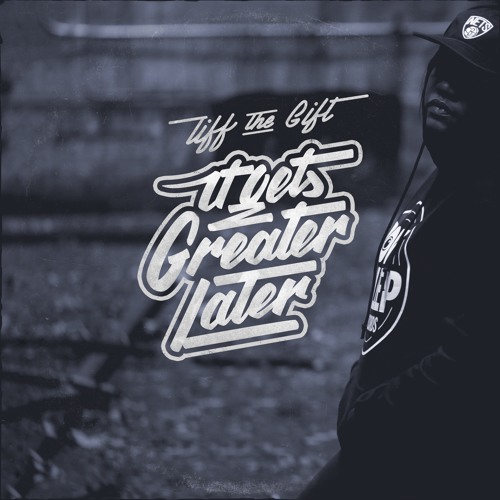 Desde hace tiempo os venimos hablando de It Get's Greater Later, el tercer trabajo de Tiff The Gift y su debut con el sello Don't Sleep Records. El trabajo combina armoniosamente los mundos del Hip Hop, Soul, Gospel y Jazz juntos para hacer la taza perfecta de gumbo musical para calmar su alma y aliviar el hambre de algo con un sabor diferente.
Con una producción vibrante y brillante, firmada por Linkrust, Phoniks, JR Swiftz, Kameleon Beats (con quien hizo su debut), F. Draper y Kalvion, se ve a una Tiff The Gift más ambiciosa a través de sus juegos de palabras y su introspección personal. El trabajo se completa con las colaboraciones de Rodney "The Soul Singer" Stith, Awon y Dephlow.
De momento solo está en digital y en CD.