Breves, Hip-Hop Internacional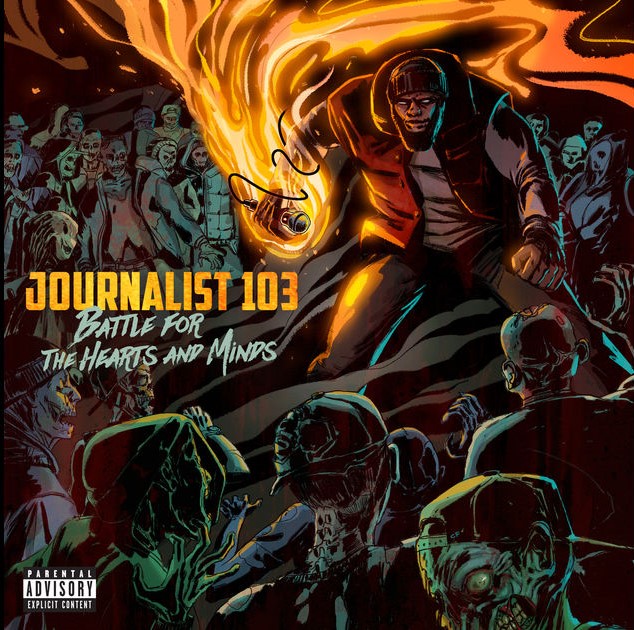 Babygrande Records se enorgullece en anunciar la próxima referencia para el 28 de octubre. Hablamos de Battle for the Hearts and Minds, el trabajo del MC de Detroit Journalist 103, quizás mas conocido por su faceta como MC en la agrupación The Left. El trabajo incluirá colaboraciones con Clear Soul Forces, One Be Lo (Binary Star), Guilty Simpson, Willie The Kid, Marvwon, Nolan the Ninja entre otros... Vamos, todo centrado en su estado, la ciudad del Motor tiene de sobra para alimentarse.
Lo primero que adelantan es el tema Ultimate Warriors junto a Clear Soul Forces.