Hip-Hop Internacional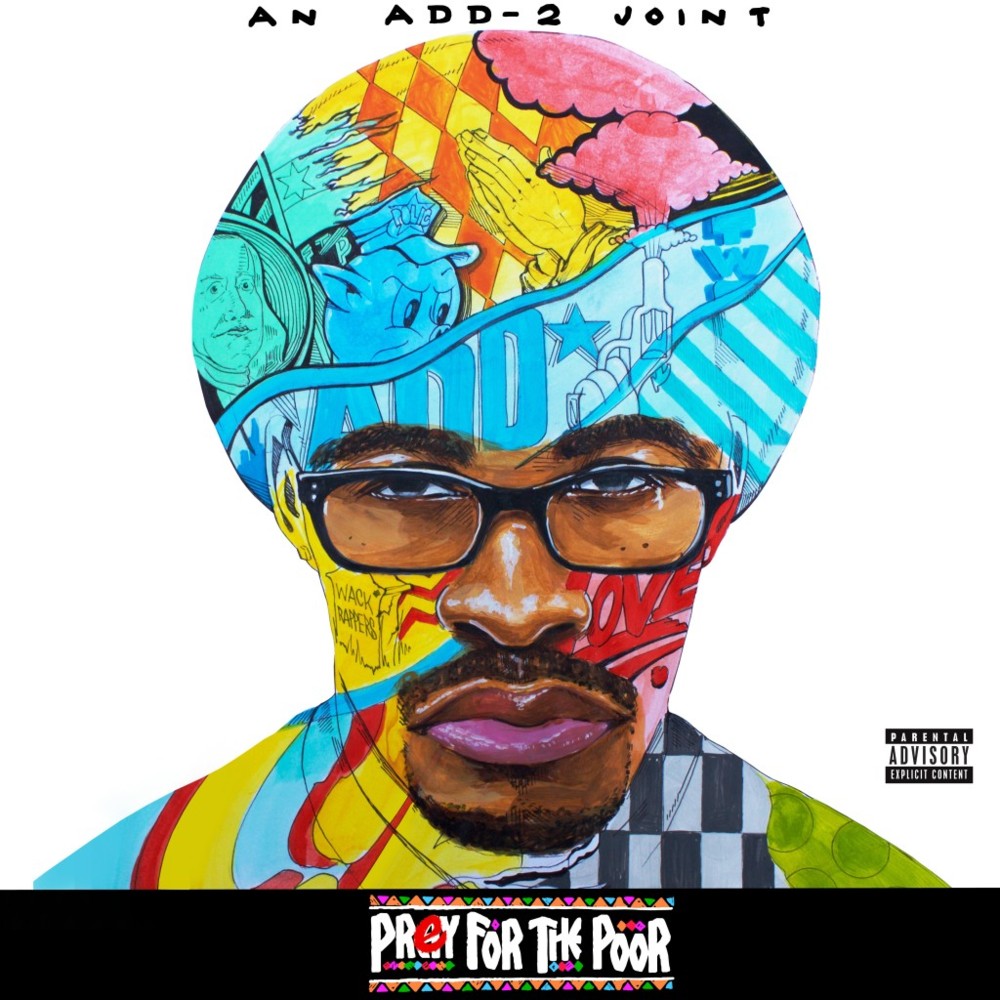 Hablando con Lucas Pulcro (la mitad de Stash House) de las novedades del panorama las cuales nos han agradado/sorprendido/gustado, me comentó el trabajo de un MC que yo había pasado totalmente por alto, y que gracias a su toque, centré mi mirada totalmente en él. Estoy hablando de Add-2 un MC de Chicago, Illinois, miembro del sello Jamla Records y que acaba de sacar su primer trabajo discográfico en solitario llamado Prey For The Poor.
Parece al leer que es su primer trabajo en solitario, que es nuevo en el juego, pero nada más lejos de la realidad, ya que lleva desde 2005 taladrando oidos con diferentes mixtapes (8 en total con apariciones de gente como Act Proof, Von Poe..) pero que ganó más notoriedad con su penúltimo trabajo, Between Heaven & Hell junto a un fiera de productor como es Khrysis.
Prey For The Poor son 14 temas producidos por 9th Wonder, Khrysis, Nottz, AMP, Kash & FC the Truth y acompañado de Rapsody, Raheem DeVaughn, Heather Victoria, Sam Trump...
Si os gusta, que espero que si, tenéis toda sus referencias anteriores en su bandcamp.