Hip-Hop Internacional, R&B, VideoClips
"Before It all Happened" producido por Ligalize y con la colaboración de Maffew Ragazino es el último video que vermos antes de que salga este viernes "Before It all Happened" de Shaz Illyork.
---
Steven Lefkovitz & Paul Symons dirigen el video de Planet Asia, "Furniture", track incluído en "Black Belt Theatre".
---
Tres temitas más de la mixtape que Game lanzará mañana con el título de "California Republic".
---

"Premium" es uno de los temas que formarán parte del próximo álbum de Strong Arm Steady, "Stereotype", completamente producido por Statik Selektah.
---
"Fuck That Condom" es otro tema que nos llega se Summer Lether Vest (Joe Budden & Emmany).
---
"Rocket Science" dirigido por Anthony Sylvester es uno de los temas que se incluyeron en "The Great Debater-Revisited" de Skyzoo.
---
Como celebración de la salida de una tirada limitada en vinilo rojo de su álbum "For The Record" Torae nos deja este freestyle sobre una de sus bases favoritas de Pete Rock "Children".
---
Rommel Garcia dirige el video del tema "Lando's Jam" incluído en el "Take Me To Your Leader" de ¡Mayday! Track producido por Plex Luthor y que cuenta con la colaboración de Gianni Ca$h.
---
"Dreams, fame & success" con AdotPdot forma parte del trabajo de Wyld Stylaz, "Famous Or Not".
---
Primer adelango del primer proyecto de JD Era con IceH20 (Raekwon),"No Handouts" con Pusha T.
---
Ya está disponible "Lo​-​Fi Fingahz" de Gensu Dean.
---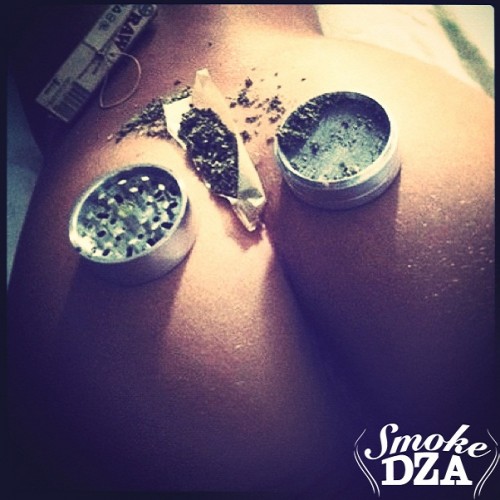 Descarga: Smoke Dza - Cuz I Felt Like It EP
---
"What Happened To Them Days" con J Banks y producido por Warren G forma parte del trabajo de E-40, "The Block Brochure: Welcome To The Soil 1,2 & 3". Dirige Joslyn Rose Lyons.
---
Rik Cordero dirige "Everything New", tema incluído en la mixtape de Stalley "Savage Journey To The American Dream".
---
De este colectivo de 35 denominado Quakers, nos llega el videoclip de "Russia with Love".
---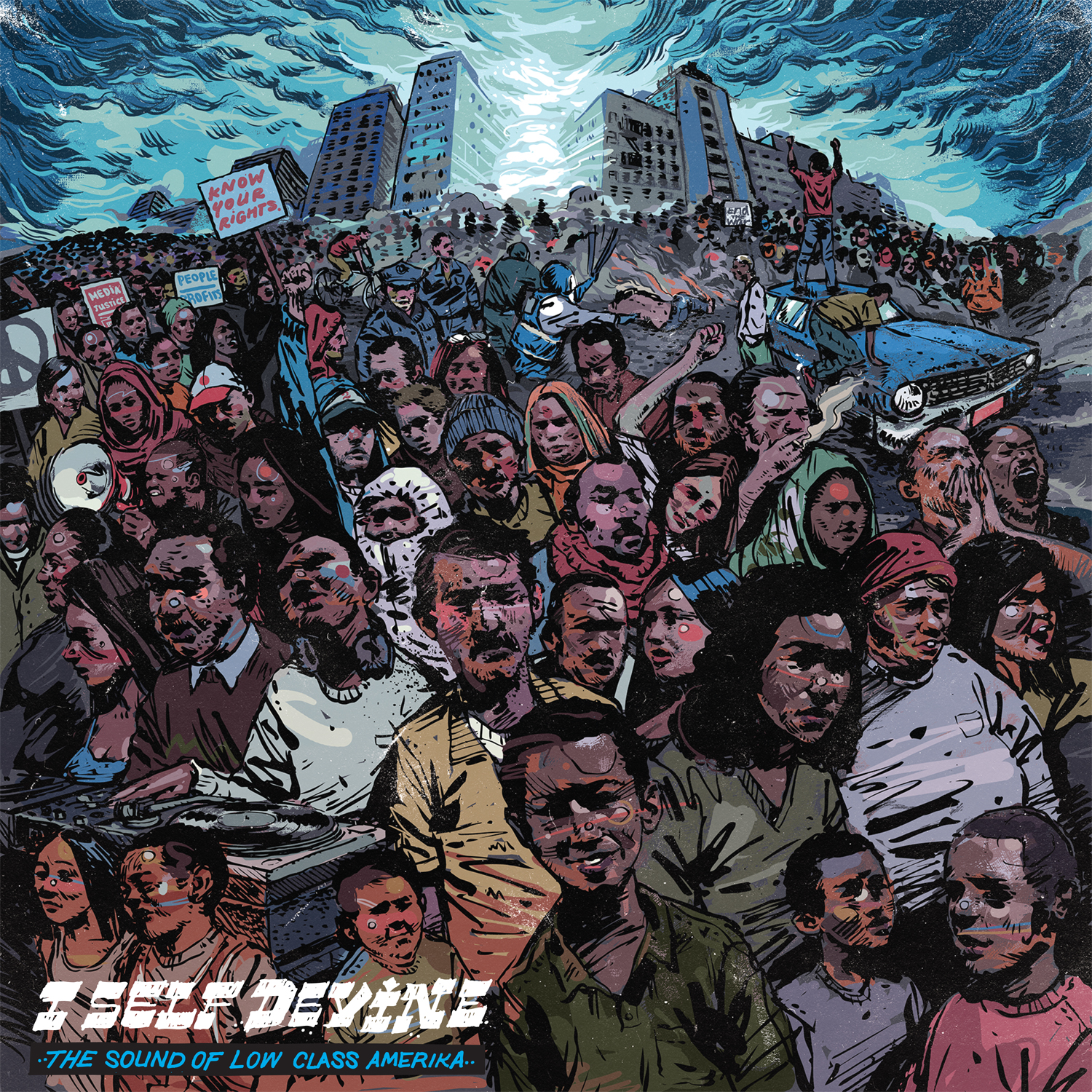 "The Origin of Urban Crisis" es el primer single de "The Sound Of Low Class Amerika", próximo trabajo de I Self Devine disponible a partir del 8 de mayo.
---
Desde Roc Nation nos llega el video de Rita Ora, "R.I.P.", con Tinie Tempah. En el track se puede oír parte del estribillo de "Heartbeat" de Nneka y creo que a Rihanna pero no sé el tema.