Hip-Hop Internacional, VideoClips
"Such A Showoff"con Kali, JFK y Termanology es otro adelanto del próximo álbum de Reks, "Straight, No Chaser", completamente producido por Statik Selektah disponible a partir del 24 de este mes.
---
"Handclaps & Guitars" dirigido por Taylor Smith y con imágenes de SXSW 2012, es uno de los temas que encontraremos en el "Breakfast" de Chiddy Bang.
---
Videoclip del tema de La Jonction, "Etat D'Urgence", producido por Al'Tarba y en el que colaboran Koma & Mokless.
---
El propio Blueprint dirige el videoclip de "Go Hard Or Go Home" de su trabajo "Adventures In Counter-Culture".
---
Canto I también se autodirige su videoclip, el tema elegido es "PULL.", de su LP, "24KARATLXVE".
---
"Troop Jackets" producido por Kount Fif y con las colaboraciones de Sean Price & S.A.S. es uno de los temas que formará la versión británica del último álbum de Copywrite, "God Save The King".
---
Zak Swain dirige "Somewhere Else" del último proyecto de Notoriety, "Road Trippin', Kool​-​Aid Sippin', Chicken, Beef Patties, And Herb".
---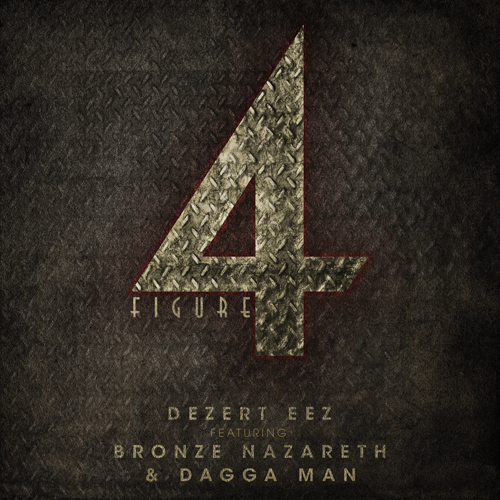 El 1 de mayo llegará "Ghettoboxx" de Dezert Eez, proyecto del cual nos llega este tema "Figure 4" con Bronze Nazareth y Dagga Man.
---
El 13 de este mes nos llega "The People's Rapper" al que pertence este "Hova Mojo" de Jon Connor.
---
Tercer video de los directos de Vida Killz, el tema elegido "La Rey" producido por Pistol. En el video podemos ver a Self Destruct On al SP555.
---
REC The Director nos trae otro videoclip de Lynx, el tema, "Been A Long Time" producido por Bear-One.
---
"Harmony of Spheres" pertenece a la mistape de Ubiquitous (de Ces Cru), "Matter Don't Money".
---
Videoclip del tema de Sa-Roc, "Sun Eaterz" producido por Sol Messiah.
---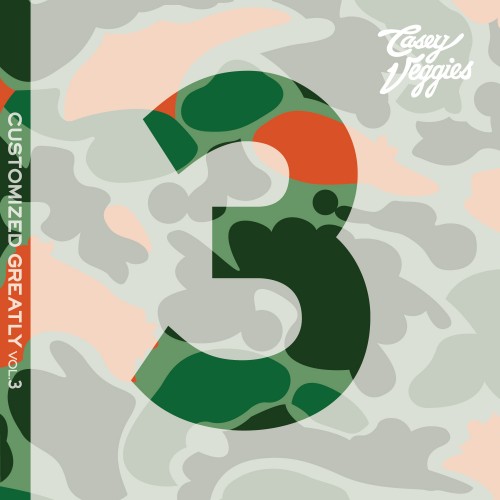 Descarga: Casey Veggies - Customized Greatly 3
---
"Aujourd'hui" forma parte del álbum de Demi Portion, "Au service du fond", completamente producido por NoName.
---
Sef Nait dirige el videoclip del tema "A Force De Fuir" con K-Reen incluído en el álbum de Grödash,"Enfant Soldat".