Hip-Hop Internacional, VideoClips
Louie Rubio (productor y cantante de Doc Hollywood) se encarga de dirigir el video de "I Wave" grabado medio en Venecia, la parte de Ras Kass, y medio en Miami, la parte de Lex Larsson (DJ y rapper de Doc Hollywood). El track forma parte de "Spit No Evil".
---
"Drama Class" forma parte de "Corpses" de The Foodchain. Y de paso os dejo su trabajo gratuito "Brunch".
---
"New Shoes Smell" formará parte de "The Shining Path" de I Self Devine, disponible a partir del 8 de mayo.
---
Videoclip del tema de D Strong con Orign "Out To Tax", track producido por Kyo Itachi y que encontramos en el álbum "Rise and Shoot". Dirige Gamah.
---
En mayo lanazarán nuevo trabajo del dúo Original Text (Tito Fuerte & Ari Why), se tratará de un EP en el que se incluirán temas como "Rebel" con Hache ST , Bocafloja, & Fizix. Dirige Slow&Easy Films.
---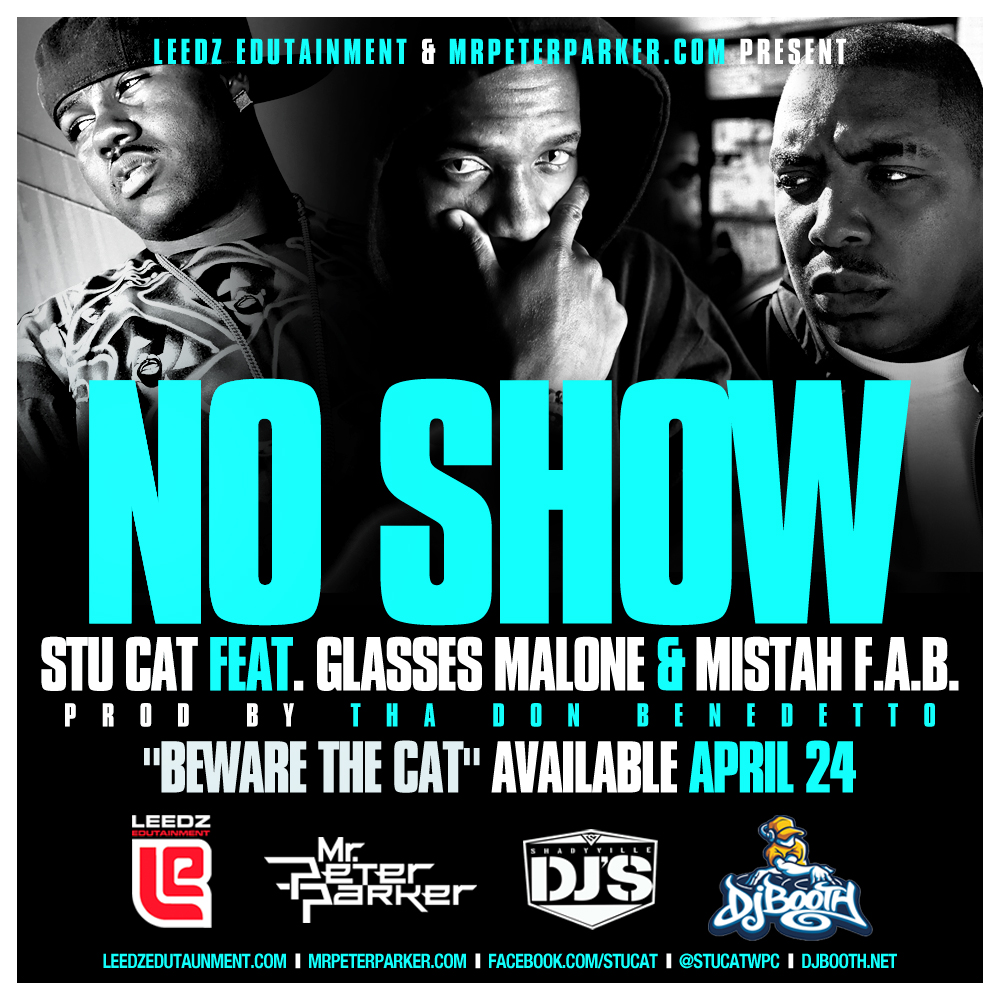 "No Show" con Glasses Malone & Mistah F.A.B. será otro de los temas que formarán "Beware of the Cat" de Stu Cat que saldrá el 24 de abril.
---
Jace & Naledge de el propio grupo Kidz in the Hall dirigen "Real Life" de su álbum "Occasion".
---
VK_Editing se encarga de dirigir el video de Pete G "How I Live", track producido por Mpir3 y que se incluye en "Above All".
---
Damani nos deja un año después de su último trabajo "On Vacation From Vacation", un nuevo single con un ritmazo muy guapo, el tema se titula "Everybody C'mon" y cuenta con la colaboración de Brevi. Dirige Joe Dietsch.
---
Mac Miller y Curren$y colaboran por primera vez en este tema titulado "Cold" y que produce Chuck Inglish.
---
El 15 de mayo Joe Budden lanzará una recopilación de todos sus 4 "Mood Muzik", "Mood Muzik: The Box Set". "Going Thru The Motions" producido por Klasix es uno de los bonus tracks que se podrán encontrar.
---
"Jobless" con Quite Nyce es otro de los temas que formarán parte del álbum de Quakers. Dirige GoldMiners.
---
Sa-Roc nos trae nuevo video, el tema titulado "Sun Tzu" está producido por Sol Messiah.
---
Block Exchange (R.H.Bless/D. Smitto/Chippa Blue) nos traen videoclip para el tema "Unbreakable" del proyecto "The Hierarchy".
---
Jaymz Hamilton dirige el el video del tema de Evil Ebenezer "Got So High" producido por Lowkeynote.
---
"Imprint" con Jovi Rockwell, producido por Plex Luthor & Wrekonize es el tema del nuevo videoclip del "Take Me To Your Leader" de ¡Mayday! Dirigen Garcia (de CHFA) y Bernz.
---
Moe Pope nos regala "Dead Kennedy's" producido por Rain y con la colaboración de Slaine.
---
J. NiCS nos trae el tema "All These Bitches Love It" con las colaboraciones de El Prez & Reks. Produce Numonics.
---
Re-Surch & MalMoe dirigen "Introducing N.E.S.", tema producido por Nick Wiz y que encontramos en la mixtape de Super N.E.S. "On The Verge".
---
"People"con Emilio Rojas forma parte de la mixtape de Shalone, "See Me Coming".
---
"Lyrical Homicide" con Livin Proof & Sadat X lo encontramos en la mixtape de Fokis, "A Vintage State Of Mind".
---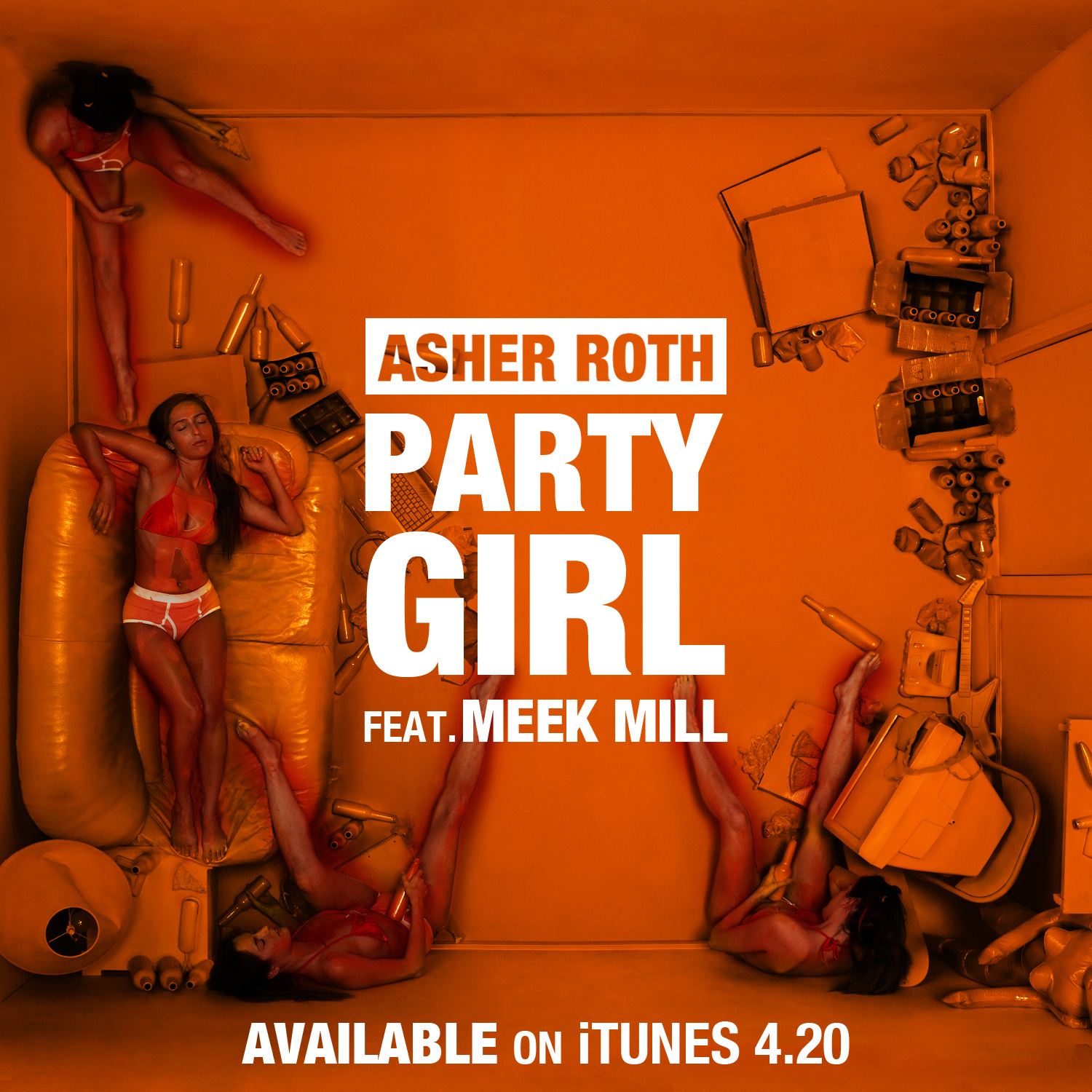 "Is This Too Orange" es el titulo del próximo trabajo de Asher Roth al que pertenecerá este "Party Girl" con Meek Mill.
---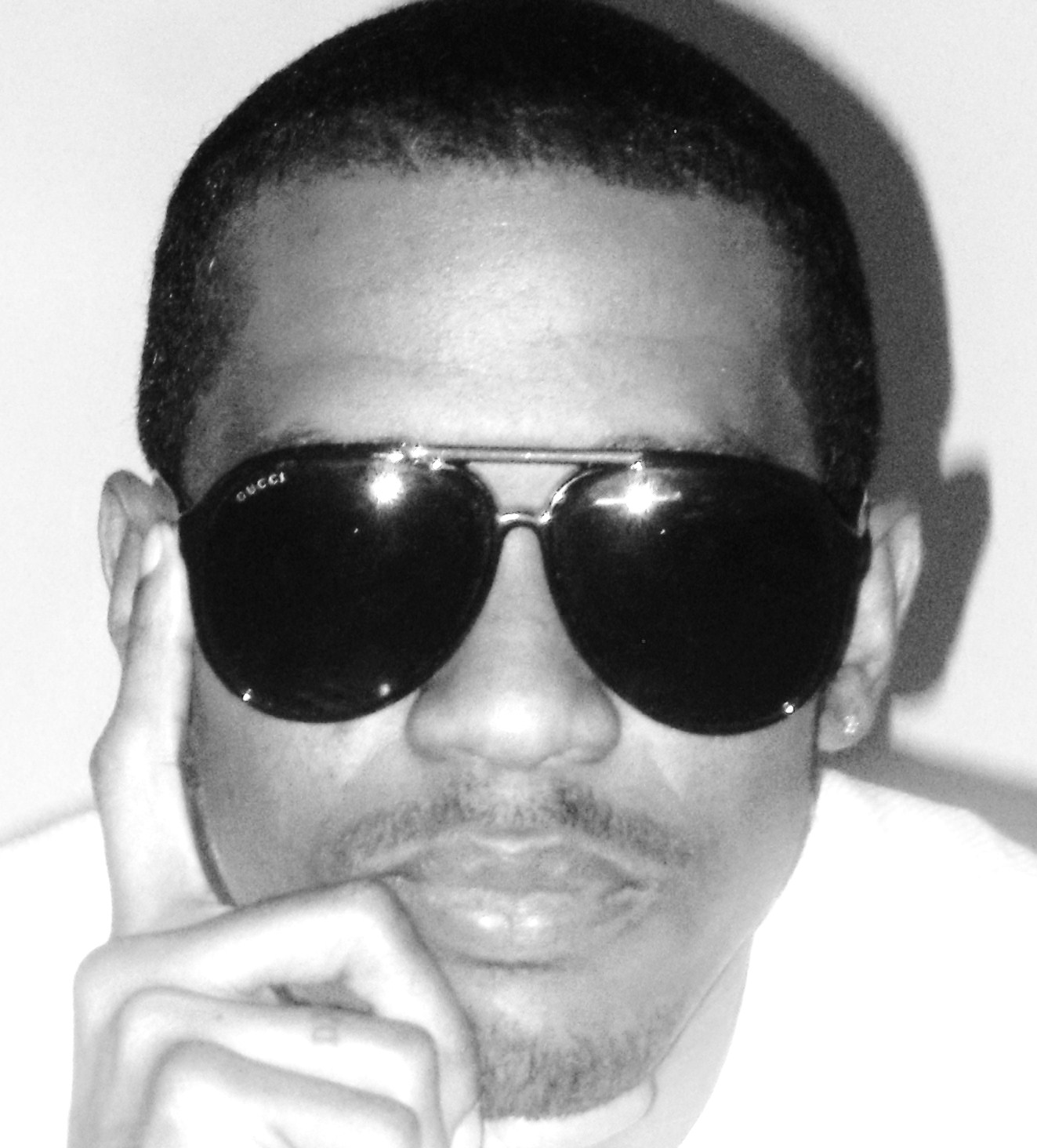 Wyld Bunch nos trae tema nuevo, "Everything Is Everything FLow" producido por M.W.P.