Videoclip del tema "Spend The Day" con Drey Skonie incluído en el álbum de Obie Trice, "Bottoms Up" que oficialmente sale hoy.
---
"Success (Part 1)" es el primer adelanto del próximo Free EP de The Audible Doctor, "I Think That...". El tema está producido por el propio The Audible Doctor y cuenta con la colaboración de Chaundon así como cortes de DJ Brace.
---
The ILLZ anda buscando ayuda para terminar su nuevo LP titulado "The Darkest Hours" que contará con 15 cortes. La meta está en 3000$ y todo aquel que ayude con un donativo recibirá a parte de un mail de agradecimento, el LP (formato digital), meses antes de que vea la luz, así como poder ver el nuevo video del tema "Faded".
---
Listo para descarga el trabajo conjunto de Ras Kass & Doc Hollywood, "Spit No Evil".
---
"GreyStone" con Fat Joe y Young Chris es el primer adelanto de la próxima mixtape de Game presentada por DJ Skee, "California Republic".
---
Siguiente single del próximo álbum de T.I., "Trouble Man". El tema titulado "Love This Life" está producido por 1500 Or Nothin'.
---
"I'm Gone" es el nuevo single del que será el nuevo trabajo de Psycho Realm, "Psycho Realm Presents: Sick Jacken & Cynic in Terror Tapes 2", disponible a partir del 15 de mayo.
---
Phil Philm dirige el nuevo video de Blitz, "Look Alike".
---
Al mail nos ha llegado este tema de BlackWater Money titulado "Return of The King" y que cuenta con la colaboración de Ca$his y la producción del británico Preemo.
---
"Tunnel State Of Mind" forma parte de la mixtape de Aasim "Live At The Tunnel The Ski Mask Way".
---
A.Jay.D & TyPhilly (de MiLKMEN) nos traen video para el tema "Dope Dealer", tema producido por CS & ROBi. Dirige TyVan Films.
---
"Child Soldier" is Boothe's musical effort at giving a voice to the voiceless children across the world that are manupulated and physically "forced into the armed forces". Written well over a year ago Boothe created the song after embarking on a nationwide human rights school tour. Inspired by everything he learned during that tour he went home, researched more about the issues and created this song for the people. Since the Kony2012 campaign, much has been discussed and debated in the media as of late with regards to this global issue. Who is to blame? Where is this happening? How do we stop this? Who should we support? However, amist all the controversy, it's important we not forget what our real concerns should truly be -- the children. Directed by Footage TV, and starring 10 year old KJ, the song and video speak from the perspective of a child soldier. The purpose of this video is to raise awareness and provoke thought. Please feel free to circulate broadly. We all have a part to play in the betterment of a world we all share.
---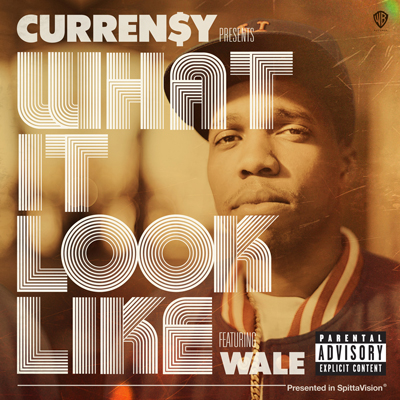 A partir del 20 de abril ya se podrá reservar el nuevo álbum de Curren$y, "The Stoned Immaculate", que saldrá el 5 de junio.
---
Cook Classics produce este "Believe In Me" de Outasight del que nos llega un video lyrics.
---
Maffew Ragazino hace su particular versión del tema "Stoner's Night 2" producido por Harry Fraud.
---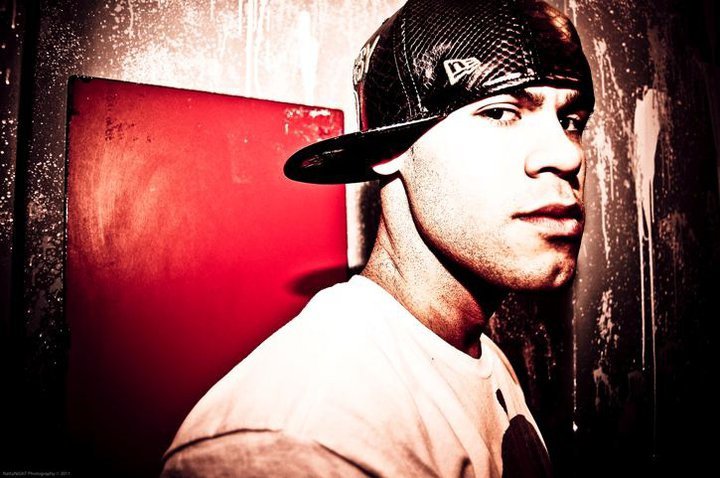 "Audio Biography" es uno de los temas que encontramos en el álbum de I Am Many, "S.I.N. (Strength In Numbers)" completamente producido por Logik Proof.
---
El día 10 de este mismo mes D-Sisive lanzará la versión deluxe de su LP "Run With The Creeps" con 6 temas nuevos y al que ya podéis acceder. "The Busker" producido por Techtwelve es uno de los temas que encontraremos en él. Dirige Daniel Jardine.
---
Videoclip del tema "BullSh*t Rap" producido por Super E y que dirigen Donald Robinson Cole y Robert Adam Mayer. Track que encontraremos en "Doobies x Popsicle Sticks" de Nitty Scott, MC.
---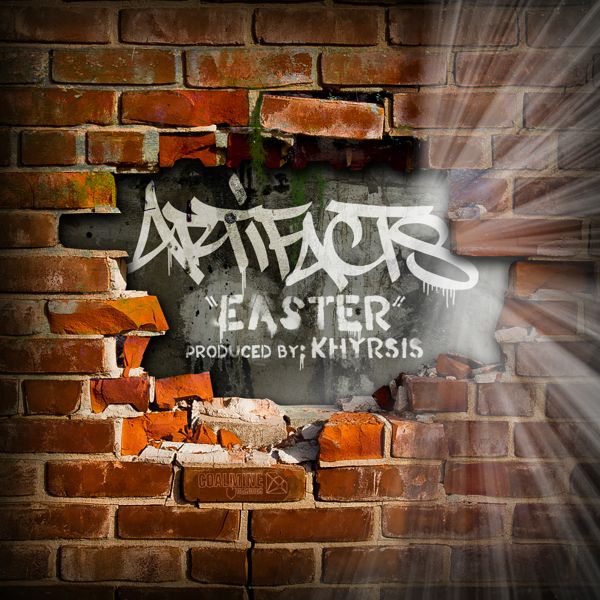 El grupo legendario de hip hop Artifacts celebran su resurrección oficial con "Easter", último single después de al menos 15 años. El track está producido por Khrysis y cortes de DJ Dutchmaster.