Hip-Hop Internacional, R&B, VideoClips
Tributo de Warren G a Nate Dogg, que hace unos días se cumplia un año de su desaparición, el tema titulado "This Is Dedicated To You" cuenta con la colaboración de Latoiya Williams. Dirige Dah Dah.
---
"Terrorist" con Marph forma parte del "Terroristen Volk" de Snowgoons, ya disponible. Dirige Design Department.
---
Jakk Frost, Nico The Beast y Reef the Lost Cauze en "3 Headed Monster" producido por J-Scrilla y scratches de Dj Trayze. Dirigen VentilationX y Stratagem Pictures.
---
"Rap Like Me" producido por Eric G pertenece a la mixtape de Skyzoo, "The Great Debater". Dirige Cam Kirk.
---
"Get the Doe" con Action Bronson es el primer single del álbum debut de Timeless Truth, "Rock'it Science". El video del tema producido por r.thentic RTNC lo dirige Fafu para Crow Magnum Films.
---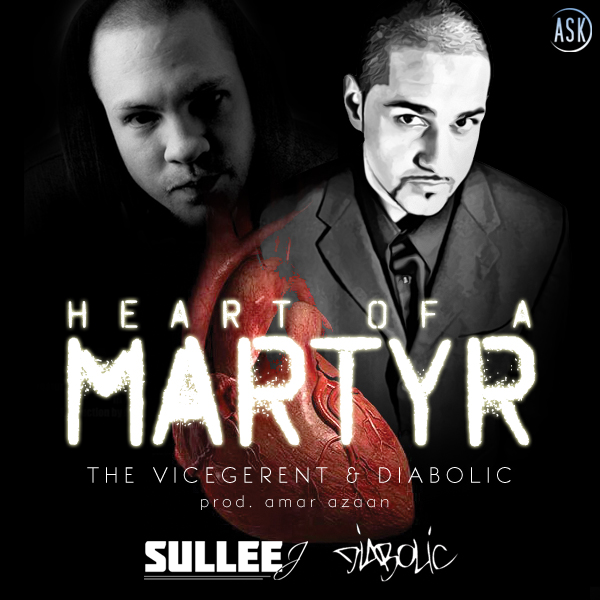 Sullee J nos avisa vía Twitter de este tema titulado "Heart of a Martyr" con Diabolic y producido por Amar Azaan.
---
Videoclip del tema de Dead Poets Society "Dead Alchemy" producido por The Alchemist. Dirige Dontiqu.
---
"Liquid Metal" forma parte del álbum de True Masterz, "The First Atom". El clip incluye un cameo de Poetic Death.
---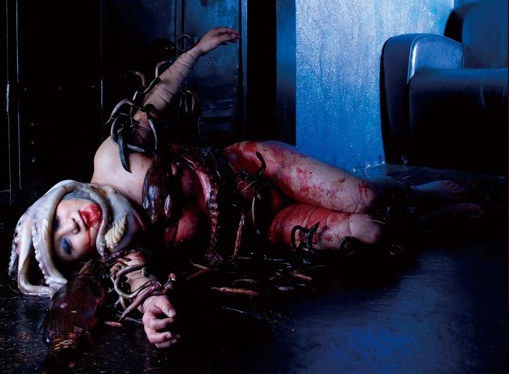 Nuevo single del próximo álbum de Genghis Khan, "The Broken Love". El tema titulado "Violence" cuenta con la colaboración de Thirstin Howl III, Block McCloud, Gutta, Chris Carbene y DJ Waxwork. Produce The Gemini Lounge.
---
"Decisions" forma parte del álbum "Grief Pedigree" de Ka, excomponente de Natural Elements. Más videos de este álbum aquí.
---
Frank Ocean ha decidido regalarnos este tema titulado "Whip Appeal" que en un principio ha de formar parte de "Nostalgia, Ultra".
---
Redactando el subtitulado de la semana me encontré con este nuevo tema de Lumidee, "Be Free" producido por Harry Fraud.