Hip-Hop Internacional, R&B, VideoClips
Takeshi Fukunaga dirige un nuevo video de álbum de Ski Beatz "24 Hour Karate Presents Twilight" El tema elegido es "Thank God" con Rugz D. Bewler.
---
"Chasin'" producido por Statik Selektah formará parte del nuevo álbum de Reks, "Straight, No Chaser".
---
Otro video de la mixtape de Neako "TR33". "Whippin' Whippin'" producido por Yung Citizen sigue al anterior video "LVLFLXXXN".
---
Mikhail Shapiro dirige el video del tema de Pete G "Star Tonight", producido por SeaNotes.
---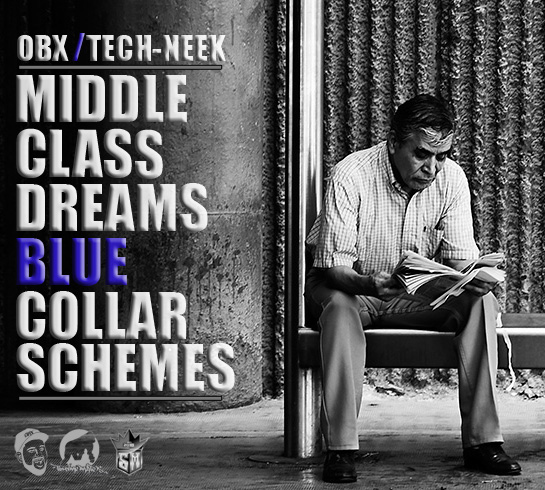 "Better Run" producido por !llmind forma parte del EP de OBX & Tech-Neek, "Middle Class Dreams/Blue Collar Schemes" que saldrá el 9 de abril.
---
David Stunts dirige "No Love" extraido de "Menace" de Le$.
---
El 22 de de mayo saldrá "Sex, Drugs & Video Games" de David Banner, trabajo al que pertenece este "Believe" con Big K.R.I.T.
---
Incluído en "We Love You Lord Lhus", "Whats the Time" producido por Stijn, es el tema elegido para el nuevo video de Lord Lhus.
---
"Mafia" con Freddie Gibbs y D-Edge lo encontramos en la mixtape de Hit Skrewface, "Hitsville USA Vol. 2". Dirige The Kickdoez.
---
Busta Rhymes colabora en el tema "The Woman You Love" de Ashanti.