Hip-Hop Internacional, VideoClips
Egadz dirige el video del tema "Born Again" en el que colabora Dubs One y que encontraremos en el álbum "Born Again" de LMNO y Kyo Itachi.
---
Gee Notes de Maven Multimedia dirige el video de "Mine All Mine", tema incluído en el EP de Homeboy Sandman, "Subject Matter".
---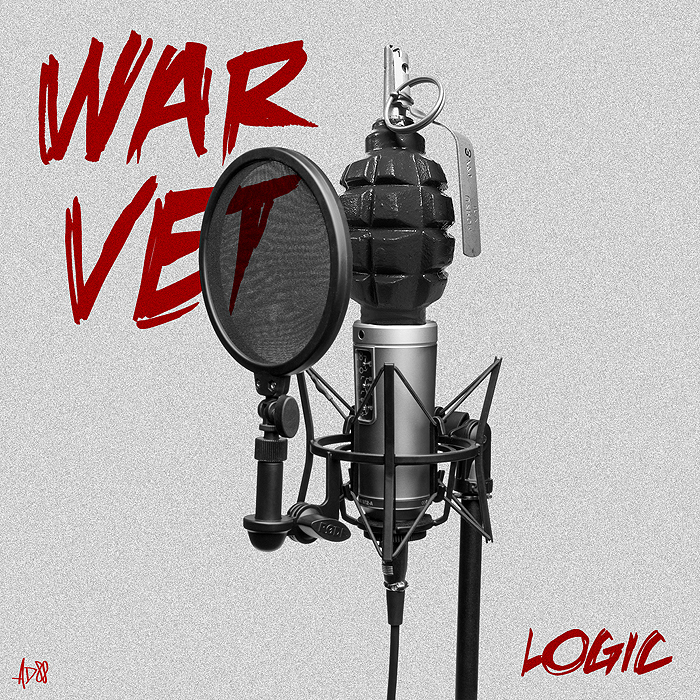 Logic salta sobre el tema de Tyga "Rack City" y lo titula "War Vet".
---
El neoyorkino Dollarmentary anda perparando nueva mixtape titulada "America's Baby: Amero Dollar Vol.2" y de esta nos llega el tema "Show You How To Get It".
---
"Kill Shot" formará parte del proyecto conjunto de Kardinal Offishall y Nottz titulado "A.M.T.R.I.M (Allow Me To Re-Introduce Myself)".
---
Otro temita de Nottz y su grupo, DMP, "All In Me (Whitney Houston Tribute)".
---
"Ode to Maximillian Cohen (π)" formará parte de la próxima mixtape de Toki Wright, "Faders", disponible a partir de este sábado. Adam J. Dunn dirige.
---
Y otro video del álbum de Snowgoons "Terroristen Volk", el tema elegido es "Erhelle die Finsternis" con FaZ.
---
Sha Stimuli prepara una serie de mixtapes/albumes que irá lanzando cada mes hasta final de año con el título de The Rent Series. El video que os dejo arriba forma parte de la primera mixtape.
---
The Doppelgangaz se autodirigen el video de "Schemes" primer tema que podemos oír de "Beats for Brothels, Vol. 2. The Groggy Pack".
---
Nuevo videoclip de Tha Soloist, "True Labor" con DJ TMB y producido por Symphonik BANG. Dirige Joey Poms.
---
"Open Arms", producido por Doe Pecsi, formará parte de la próxima mixtape de Lloyd Banks, "V6".
---
"Staircases" producido por The Neptunes y con la colaboración de Kendrick Lamar formará parte del nuevo artista de Pharrell, Buddy.
---
Clearvision Productions y Young Noble dirigen el videoclip del tema "Paranoid" en el que colaboran Trae the Truth, ZRO y June Summers, incluído en el álbum "Perfect Timing" de Outlawz.
---
"Dixie Cup" formará parte del próximo álbum de Krizz Kaliko, "Kickin' And Screamin".
---
"Alright" con Rob Jackson, CunninLynguists, Jup & Courtney Campbell producido por Young L.O.R.D., Frank Mabson y JK 47 se trata de un tema benéfico en ayuda de las víctimas de los terribles huracanes en el estado de Kentucky. Dirigen Deacon The Villain & Steven Mossberg.
---
"The Town" con PUSH! & Wink Loc forma parte de "Bricks In My Backpack 2" de Troy Ave.
---
"Just Be You" con Too $hort & J-Banks es uno de los temas que encontramos en el álbum de E-40, "The The Block Brochure: Welcome To The Soil 1,2 & 3". Dirige Joslyn Rose Lyons.
---
Stalley nos trae su mixtape, "Savage Journey To The American Dream" y nuevo videoclip todo de una. El tema del video es "Party Heart" con Rick Ross dirigido por Dre Films.
---
"Ruben Blades" producido por PF Cuttin forma parte de "Mic Tyson" de Sean Price. Dirige Myster DL.