Hip-Hop Internacional, VideoClips
"Forever" con Large Professor forma parte del álbum debut del productor Gensu Dean, "Lo-Fi Fingahz". Dirige Calvan Fowler para DayDream Film Works.
---
"Bridges" es el tema que da título al álbum colaborativo de Moka Only & Ayatollah que lanzarán el 10 de abril.
---
G-Mix con Smif-N-Wessun, Sadat X & Kre Forch del tema "Punks Jump Up", track que encontramos en la mixtape de Jakk Frost, "Throwbakk Jakk 3".
---
Jonathan Andrade dirige el videoclip del tema "Believe" con Big K.R.I.T. de la mixtape de David Banner, "Sex, Drugs, and Video Games", que se espera para el 22 de mayo.
---
Primer videoclip del próximo álbum de Devine Carama, "Heart Of A King",que se espera para el viernes. Se trata de un snippet del track llamado "Knight Rider (Ridin' City Music)" producido por DJ Well Blended. Last Cavalry Films dirige.
---
Brian Petchers dirige el video de "Rock The Bells" producido por Aeon del EP de Tanya Morgan, "You & What Army".
---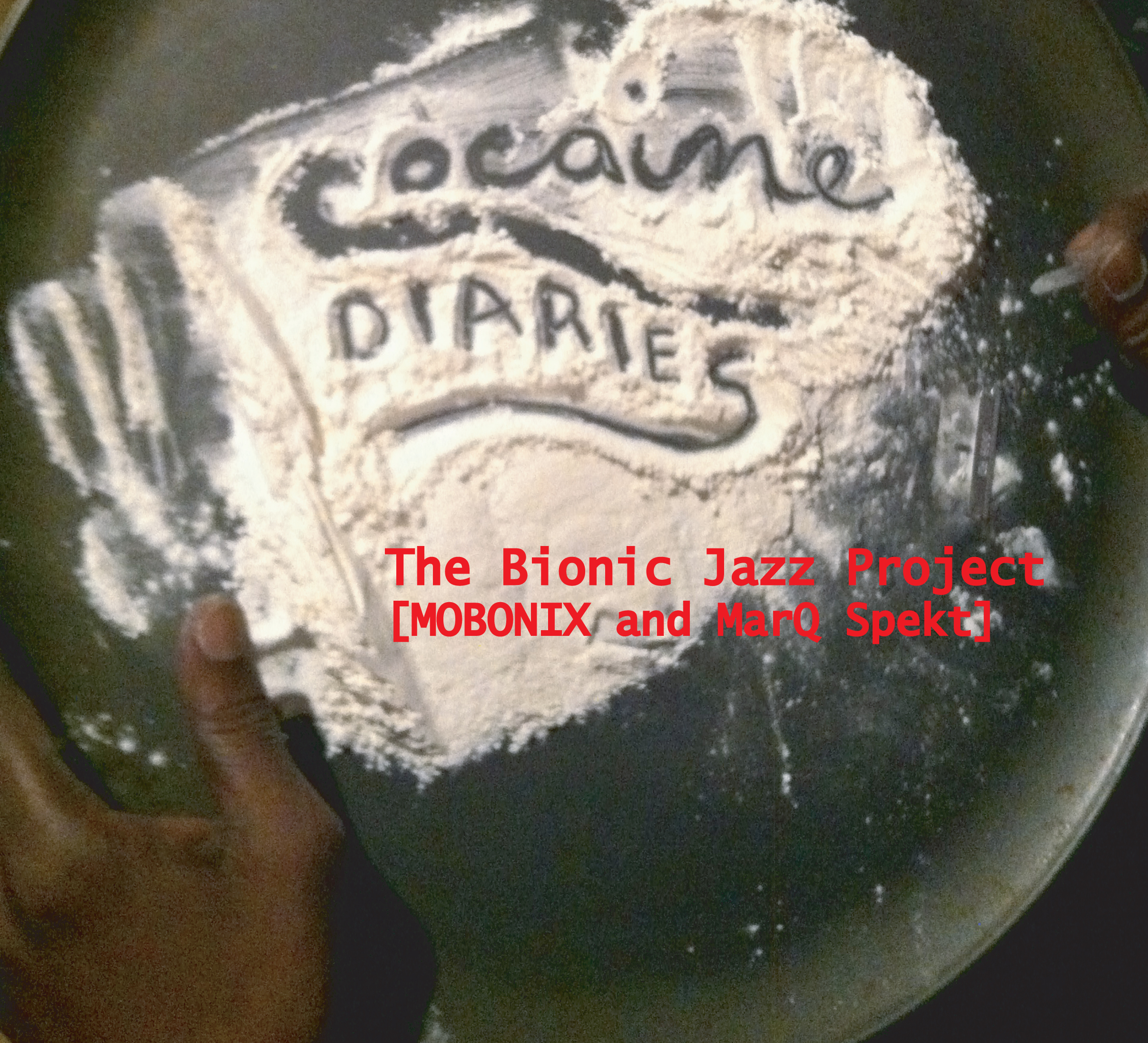 Del próximo proyecto de Mobonix & MarQ Spekt, "Bionic Jazz Project" nos llega este "Cocaine Diaries" producido por Lex Boogie.
---
Pirate and Tribe dirige el video "I could see clearly " de la mixtape "Famous or Not" de Wyld Stylaz.
---
"BBB (Real Niggas Never Die)" es otro adelanto de "Warning Shots 3: One Foot In The Grave" de Saigon.
---
Sheek Louch y Ghostface Killah andan calentando un álbum "Wu-Block".
---
"So Good", B.o.B., 1 de mayo, "Strange Clouds". Justin Francis dirige este video que puede verse en 3D.
---
El próximo mes nos llegará el EP de Mr. J. Medeiros, "Pale Blue Dot". De momento nos quedamos con el tema que da nombre a este EP en el que colabora Giannina Ashe. Jason Frerking dirige.
---
"Show You A Rock" es el primer single de "Psycho Realm Presents Sick Jacken and Cynic: Terror Tapes 2" trabajo que nos dejarán el 15 de mayo Psycho Realm.