Hip-Hop Internacional, R&B, VideoClips
Simplemente decir que este es otro adelanto del "Curb Certified 2" de Consequence, el resto de información en la imagen.
---
Remix del tema "Death March" con Pharoahe Monch y Stat Quo. "Take Me To Your Leader" de ¡Mayday! disponible a partir del 26 de marzo.
---
"Lights Off" con A.B.N.Renegadez,Trae Tha Truth y Freeway formará parte de "Welcome 2 The Streets", disponible a partir del 27 de marzo.
---
Otro adelanto de "The Magic Hour 3" de Rain, el tema titulado "Get It Off" está producido por Nottz.
---
De la mixtape de DJ Ted Smooth "Retox". Taya Simmons dirige este video con Fred The Godson.
---
Videoclip del tema "Goodfellas" con S-Class Sonny que encontramos en la mixtape de Willie The Kid, "#TheCrates". Josh Sikkema dirige.
---
"Problems" con Bun B formará parte del "Space Jams 2" de Marcus Manchild, que saldrá el 6 de marzo.
---
"Volley Express" con Scar y producido por Block Beattaz es el siguiente tema de las series de Stalley, "Songs by Me Stalley". En breve tendremos "Savage Journey To The American Dream".
---
"Bernard Hop" con Black Thought y Dice Raw lo encontraremos en el EP de The Wurxs, "2nd Win".
---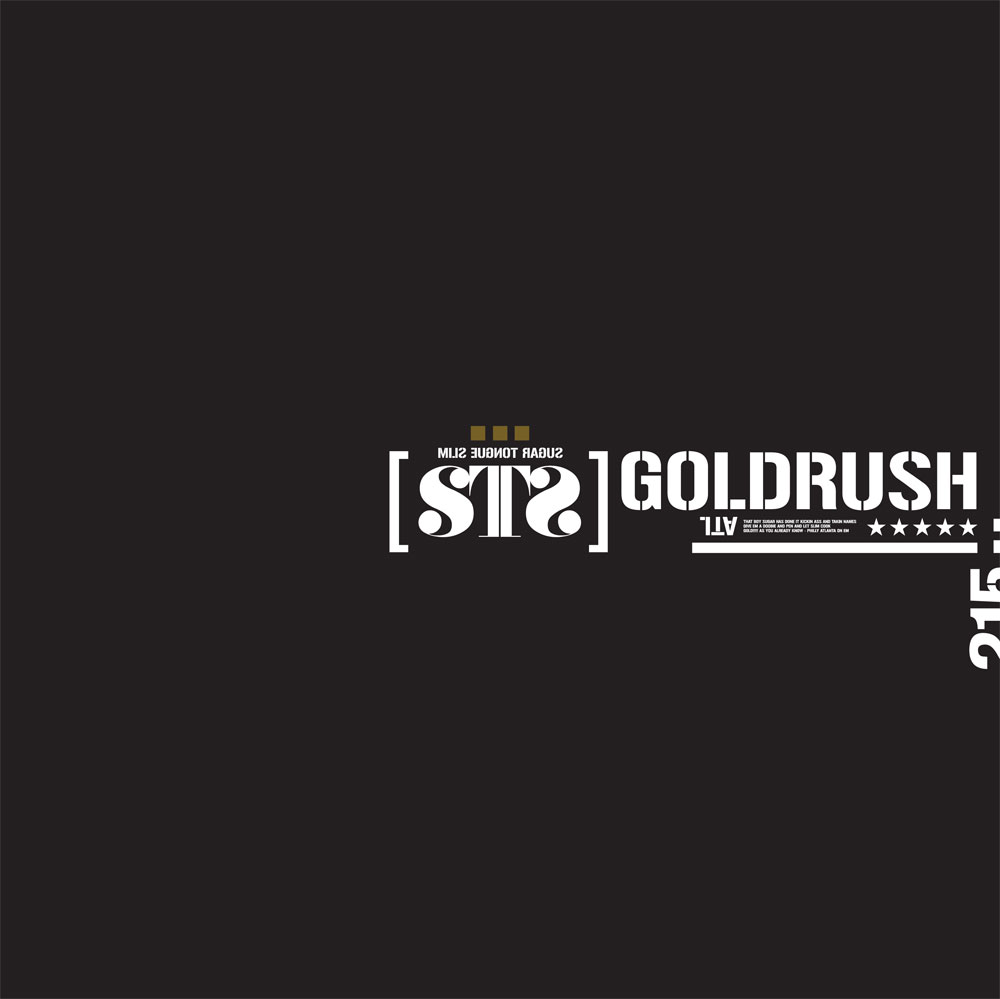 Descarga el nuevo trabajo de STS, "Gold Rush".
---
"Riding Low"producido por Twice as Nice y con la colaboración de Uptown XO formará pate de "Divine Intervention" de Marky que se espera para el 14 de marzo.
---
"Megatron Mindstate" con Spit Gemz y Shaz Illyourk es el segundo tema de la mixtape que DJ Brans prepara para el 14 de marzo de temas inéditos y remixes titulada "DJ Brans The Dynamite Beats". Este proyectos dará paso a su álbum "The BRANStorm" que se prevee para abril.
---
"Off The Leash" con Mic Handz forma parte de "Relentless Pt 2" de Shabaam Sahdeeq.
---
Descarga: Precious Paris - From Paris With Love
---
"Kick Rocks" con Jerval Poet y producido por Kidkapone es el primer adelanto del nuevo álbum de Wyld Bunch, "A New Day", que se espera para mayo.
---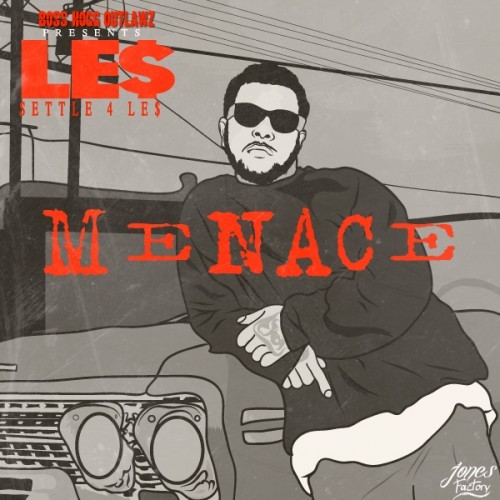 Descarga: Le$ – Menace
---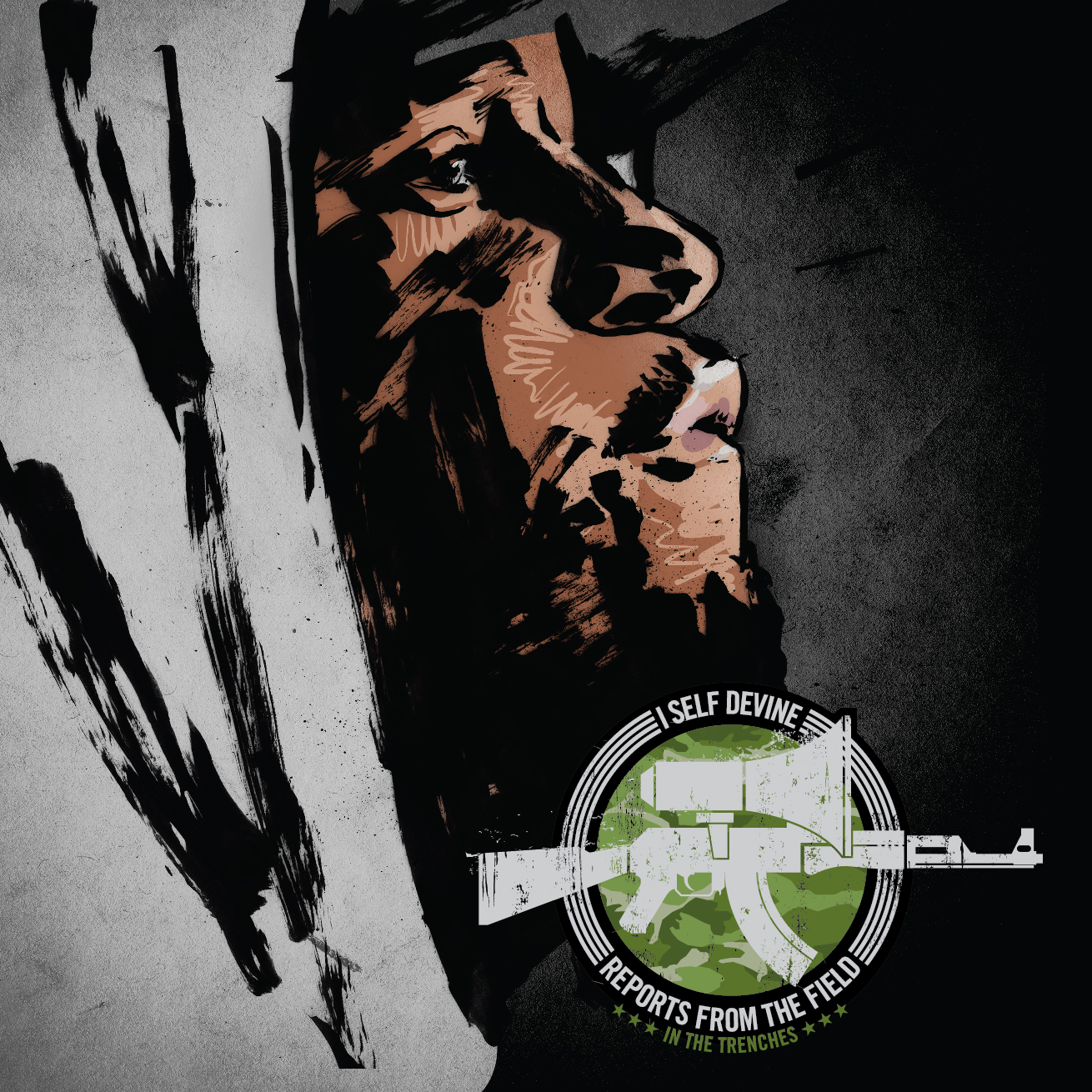 Descarga: I Self Devine - Reports From The Field: In The Trenches
---
"The Slave Shift: Falling Up" al que pertencece "Just Clean" de J.Y., llegará el 26 de este mes. Tema producido por Childish Major.
---
"Tune Out" con ILL Camille forma parte del EP de Terrace Martin, "Thoughts From Detention". Dirigen el propio Terrace Martin y Furis.
---
Redd Pen Media dirige el nuevo video de Emilio Rojas. "Pu$$Y And Cologne (I Got It)" forma parte de "Breaking Point".
---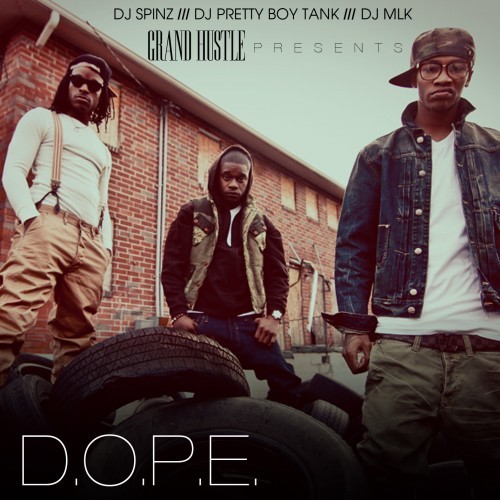 Descarga: D.O.P.E. - D.O.P.E.
---
Tema inédito de Cee-Lo Green producido por Waajeed que era una demo para Whitney Houston.
Exclusive! Never heard before Cee Lo X Waajeed collaboration. It was wriiten and demoed for the late, great Whitney Houston circa 2007. The A&Rs at RCA were calling every and anybody to find a sound for her 2009 release, I Look To You. I worked on seven or eight different versions finally deciding on this one with additional parts from Simon Katz from Jamiroquai.

Lyrically, Cee Lo nailed it! At the time she was going though her very public separation with Bobby Brown. He wrote the words as if she was speaking directly to him.

I wish I would've been able to hear her wonderful voice singing these words, but for now Cee-Lo will do.

R.I.P. Whitney

Enjoy!
Jeedo
---
Otro video del EP de K'naan, "More Beautiful Than Silence". El tema elegido es "Is Anybody Out There?" con Nelly Furtado.
---
Videoclip del tema de Jennifer Hudson & Ne-Yo, "Think Like A Man" en el que colabora Rick Ross. Contiene escenas "Think Like A Man".
---
Hará tres o cuatro días os dejaba este tema de Gorillaz y el martes nos llegó el pedazo de video.