Integrantes
Biografía
Nexo musical de los dos hermanos Jackson que, hasta la fecha, no han editado nada de manera conjunta.
Sus únicas apariciones se limitan a tracks en diferentes discos de Madlib, como pueden ser:
· WLIB AM: King of the Wigflip: I Want It Back
· Low Budget High Fi Music: Hold Up
· Medicine Show No. 09 - Channel 85 Presents Nittyville, Season: The Exclusive (Bar Scene)
· Beat Konducta Around the World: The Professionals feat. Roc C - Start Sumthin' (93033)
Discografía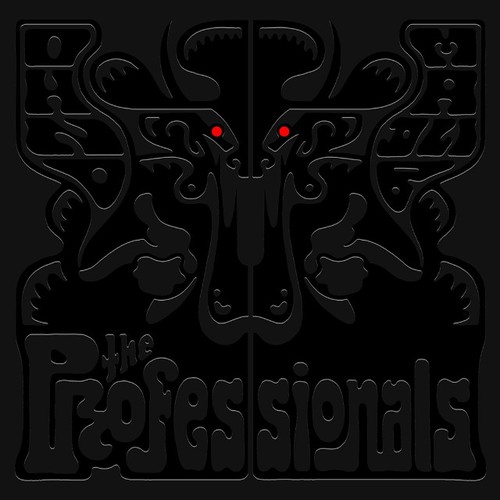 2020
Colabos
No hay colaboraciones relacionadas con este autor.